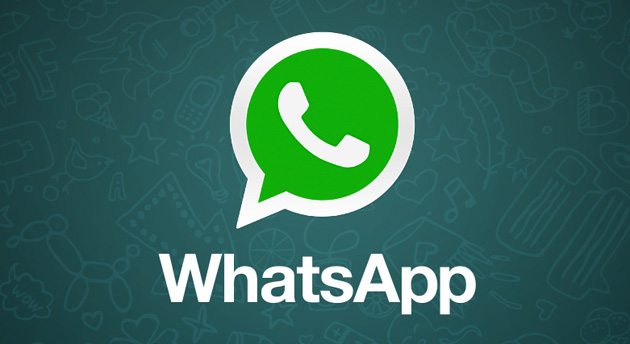 WhatsApp is currently testing a new video calling feature for its Android app. We have been hearing about this feature ever since it was included in Facebook Messenger in May last year. Since Facebook owns WhatsApp, this looks like a natural fit for the popular instant messaging platform to have it.
WhatsApp video calling feature is still being tested and is not available to all users at the moment. We are also not sure when it will be available to the public but you should expect it anytime from today given that it is currently in open testing.
This feature comes to WhatsApp less than a year after the voice calling feature was made available to all users. Some users have already spotted this feature on the latest beta version (v2.16.80) that is available through the Google Play Store. When making a call, you are given two options, an audio call option and a video call option. Only a few users are able to make video calls at the moment but in some countries you get the "Video Calling is unavailable at this time" message.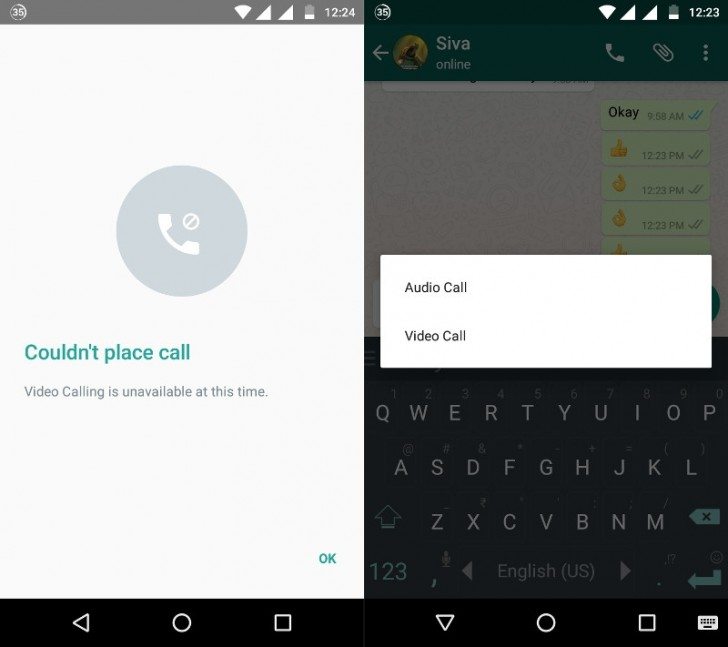 WhatsApp has not commented on this new feature but it will be perfect for those who want an affordable and convenient way to communicate with their contacts. This is bad news for network operators but very good news for the end users. At least you will not have to spend money on data when making video calls especially if you have a Wi-Fi connection.
Introduction of this new feature comes less than a week after WhatsApp introduced its native apps for Mac and Windows computers.
Also Read: WhatsApp Releases its Native Desktop App for Windows and Mac