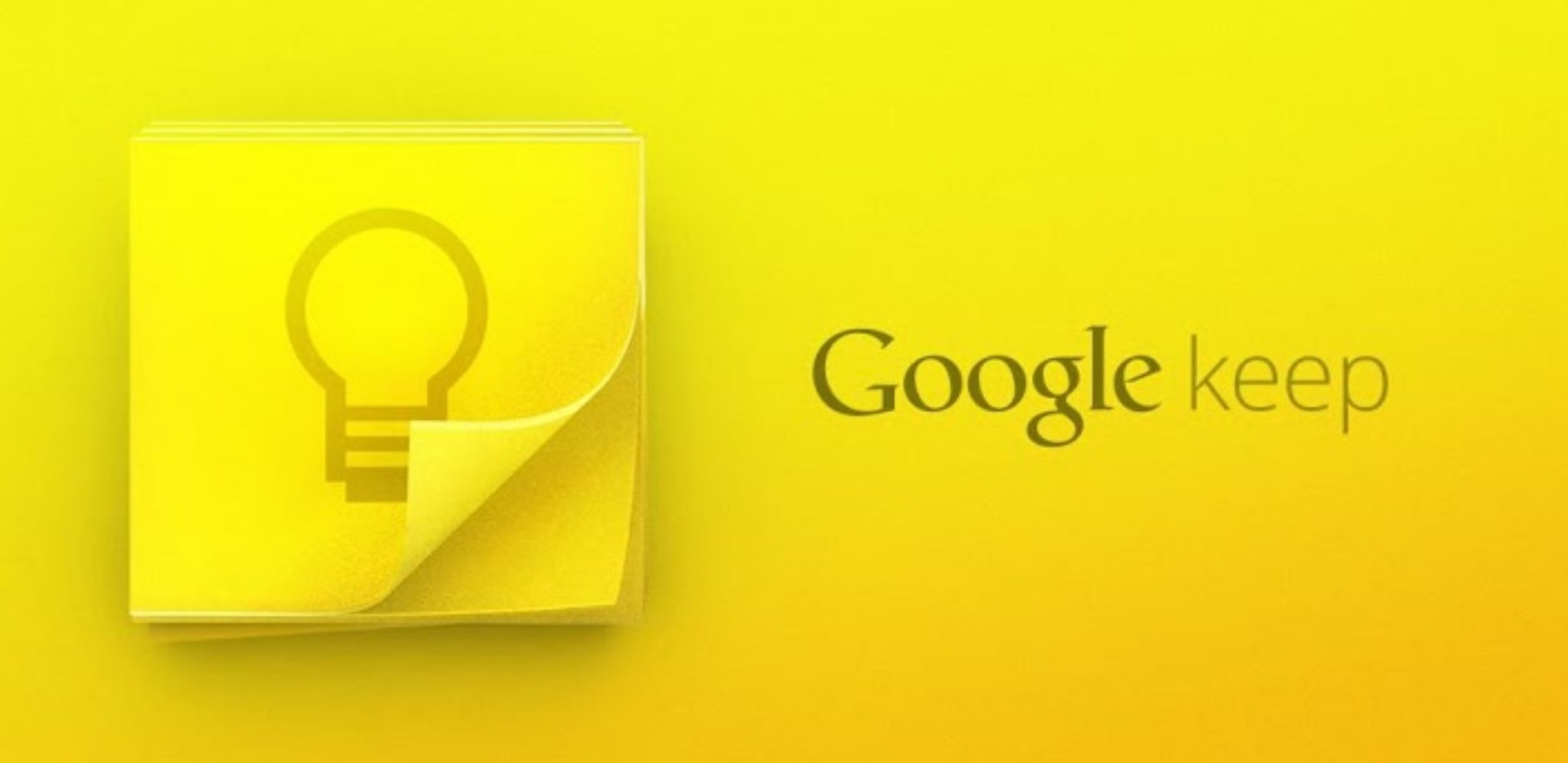 This week we are looking at one of the simplest and easiest way to take and keep notes on your smartphone and all other mobile devices you might have.
Google Keep is a simple note taking app that not only lets you capture quick notes but things like shopping lists and even set reminders. Some of the outstanding features from Keep include:
Capture a quick note by either typing it down, taking a picture of it or recording a voice note.
Share the notes, lists and reminders with family, friends, and colleagues through the collaboration feature built in.
Each note can be saved in a different color making it easier to categorize your notes and even find them quickly.
You can add labels to the notes to make it even easier to categorize the notes.
Your notes, lists and reminders will be synchronized across all the devices that you have Keep installed on.
Reminders can either be time based or location based.
The video below best shows how Keep works:
There are very many apps that do the same thing, others probably better than Google Keep does them but Keep made it to the list because it is completely free and offers a seamless fool-proof experience.
Try it out today across your devices:Android, iOS, Web (PC or Mac)
Last Week's App: TumaPesa – The Mpesa Companion