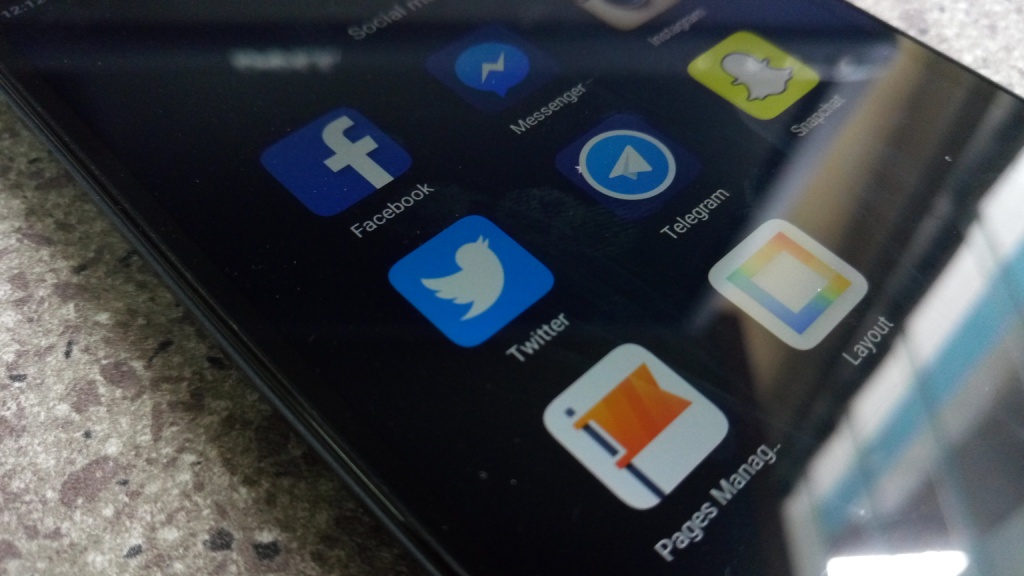 Twitter has had a tough time the last year or so. Even though the company is making some money from ads, it still is having a difficult time attracting new users to its platform compared to other social sites such as Instagram. Twitter has been actively looking for new ways that might help it attract people to its site and retain the existing ones as this is an important step if it is to make more money.
The latest installment of changes that Twitter has implemented has to do with the introduction of the 'connect' tab. This tab is available on mobile right now and is sort of the discover tab on Instagram with a few extra features.
The 'connect' tab curates a suggested list based on your local area, your tweets, favorites and generally tour activity on its site.  The list you will be presented with includes some of the people you should follow or at least have a look at as you might be interested in what they share.
In addition to this, Twitter also says that this new feature syncs to your address book so that when someone in your contact list signs up on the, you get notified so that you can follow them. This feature has been available for a while now but not on a larger scale.
A statement from Twitter reads, "The Connect tab also makes it easier to connect with your friends and family by giving you the option to automatically sync your address book. And if someone in your address book joins Twitter, we'll let you know so you can give them a warm welcome."
The connect tab is not just another recommendation feature as it provides context behind each recommendation. With this, you will be able to see people recommended to you based on where you are, who you already follow among others. This means that you will not end up with a bunch of recommendations and you still aren't sure why you should connect with those individuals/businesses.
You will need the updated Twitter app for Android and iOS to be able to use this new feature.
Read More: Twitter is Rolling Out a New UI for its Android App