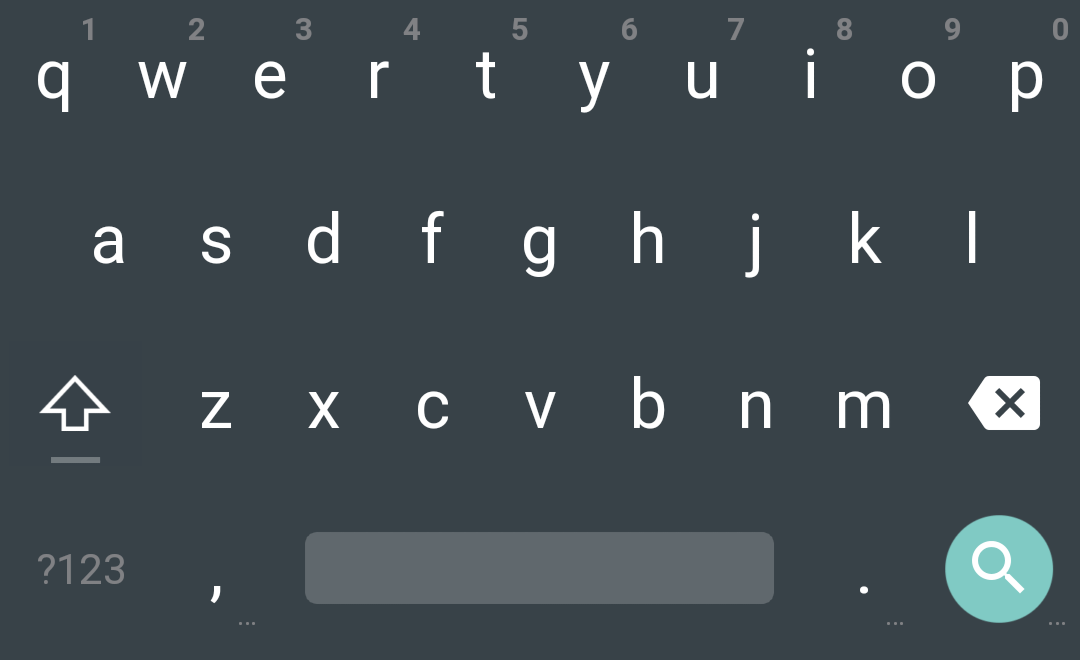 Google Keyboard app for Android is getting updated to include some needed UI changes that some users have requested. The changes with the updated app are more to do with the UI and am particularly interested in these as I never use the Google keyboard since I don't find it appealing to my eyes. I always download SwiftKey Keyboard with every new Android phone I get and I rarely use Google keyboard.
The new updated Google keyboard does not include the Holo themes and now you are only left light and dark Material Design themes. You also have the option of enabling borders for keys if you wish and this means that you do not get the default plain surface look. Personally am for the plan surface look as it is more appealing to the eyes.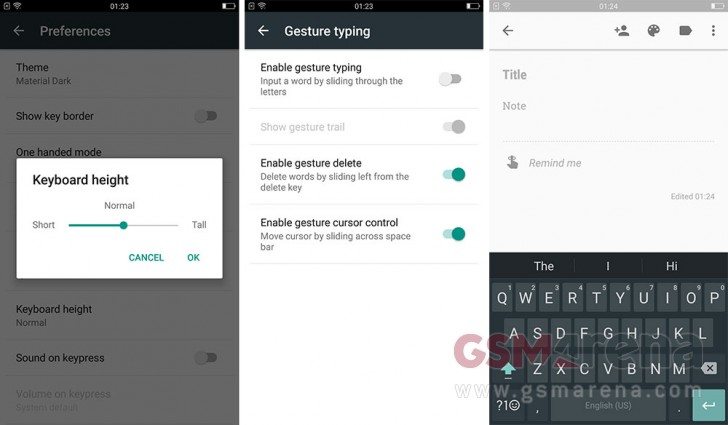 The new update also brings some changes to the keys as the emoji button has been moved inside the special character menu. There is also a new numpad button that displays the numbers in a more traditional layout. Even with this, the old number row is still there.

With this new update, you can easily adjust the height of the keyboard and also has the one handed mode which makes the keyboard easy to use. The one handed mode moves the keys to either the left or right sides making it easier for you to reach the keys even when using the phone with one hand. This is a pretty cool feature if you ask me.
This updated app will roll our slowly on the play store so not everyone will get it at the same time. You can get the APK and install it by yourself here if you want it right now. I will download the new keyboard and see if it gives me a better experience compared to SwiftKey.
Read More: Android Marshmallow Adoption is on the Rise and is now installed on 7.5% of all Android Devices