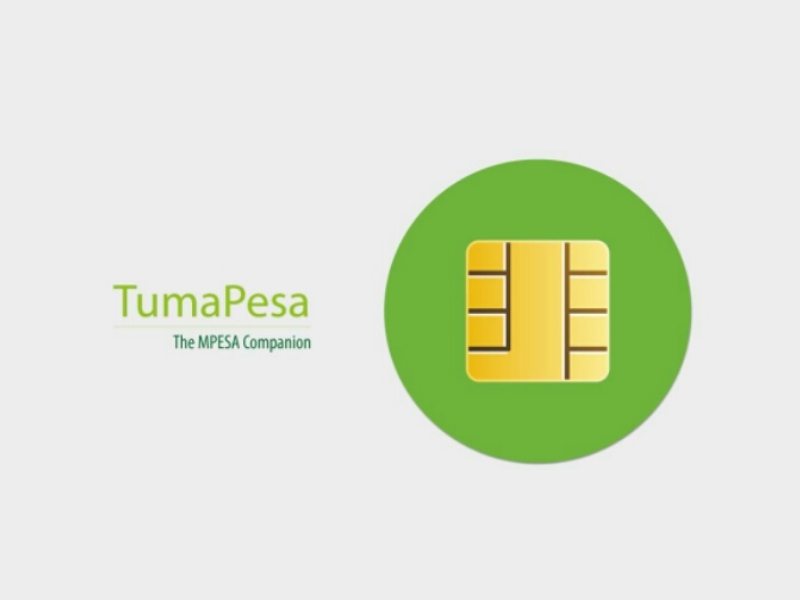 Sending money via mobile money services, such as mpesa, has always been a risk. Especially before Safaricom introduced the hakikisha feature. Well this app, TumaPesa has been around for quite some time now and if you have not heard about it or even used it, here is your chance.
TumaPesa works in a very simple way, it provides a beautiful interface for you to access the contacts that you have saved on your phone memory and not only the SIM memory. It offers you the option of adding your favourites – that person(s) you are always sending money to and it also has the option of saving paybill numbers to make it easier for you to pay your bills.
All you have to do is tap on the contact or paybill number and the app will open the mpesa menu for you with an overlay of the number you tapped at the top. Simply paste the number or manually write it down and go on with your transaction. Easy yeah?
TumaPesa offers simplicity and convenience. I no longer have to remember paybill numbers, no worries of sending money to the wrong number and it not only works with Safaricom but Airtel and other service providers as well.
It the simple apps like TumaPesa that make life much easier. TumaPesa is only available on Android, hopefully the developers are working on an iOS version.
Last Week's App: Stash – Easy Access to Your USSD Codes