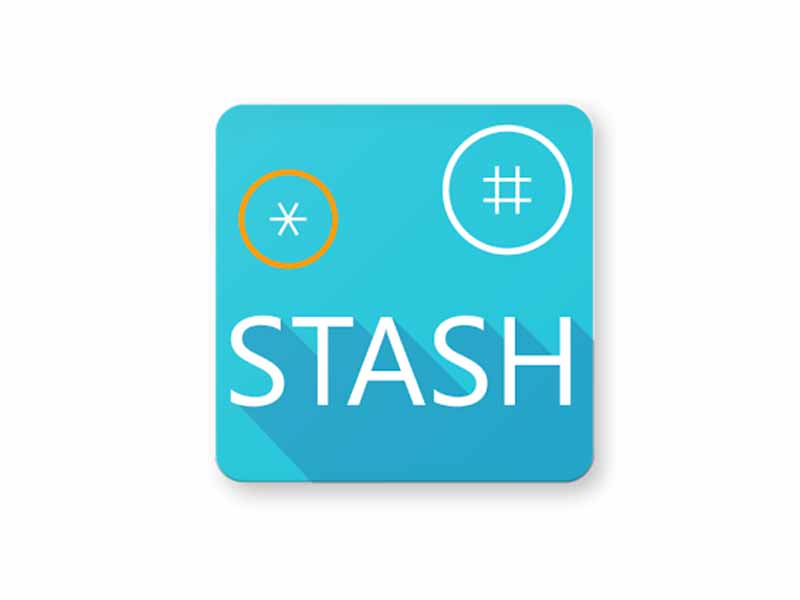 Stash is an app that I didn't realize I needed until it was introduced to me. Created by a Kenyan startup, Chowder's Loft, this app aims to get rid of the need for you to memorize all those USSD codes that pop up everyday. Be it the common ones like airtime top up or the subscription services, Stash will store these codes for you so you do not have to memorize them anymore.
After installing the app, you will be required to set your default service provider, i.e. Safaricom, Airtel and the rest. There after you will find a few (maybe a lot) preset USSD codes such as airtime balance, data balance, top up and buy data. These work according to the default service provider you have set.
There is also an option to add your own USSD codes under the "My Stash" tab. For instance, you can add the USSD code of a subscription service you use a lot.

Stash does not stop there and goes ahead to help you with paying your bills, such as DSTV, Electricity. The "Services" tab only gives you instructions on how to pay for certain services using mobile money. I wish they found a way to integrate this more with the mobile payment services like they have done with USSD.
Stash has made things very easy for me, I have been using this app to top up, check my balance and even subscribe to mobile data. I am proud to feature a Kenyan app, not due to bias but merit. Stash is a great app, built beautifully with attention to detail. The app is currently only available on Android, I hope Chowder's Loft is working on an iOS and even Windows version.
Download Stash on Play Store.
Last Week's App: Pushbullet – Get your notifications directly on your PC