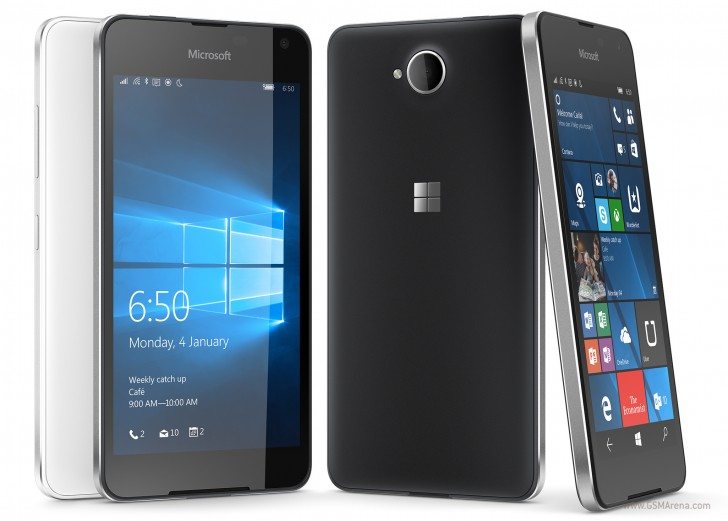 Microsoft has not had a good start in 2016 as the company only managed to sell 2.3 Million smartphones within the first three months of 2016 ending March 31. This is a very small number for a big industry player such as Microsoft when you compare it to the figures Android manufacturers are posting.
Read: Xiaomi Reportedly Sold Over 14.8 Million Handsets During Q1 of 2016
To make things worse for Microsoft, the 2.3 Million Lumia units sold last quarter represent a drop from 8.3 million units that the sold during the same period last year. This is a drop of about 73% which is not very promising for Microsoft as competition in the smartphone space gets tougher.
Compared to the previous quarter, Microsoft saw the sale of Lumia smartphones drop by 50% from 4.5 million. It seems that things are heading south for Microsoft at the moment and the company has to do something immediately if it is to have any chance of survival.
Sale of non-Lumia devices stood at 15.7 million which is a drop from 24.7 million figure that the company recorded during the same period last year. The non-Lumia devices here refer to the feature phones that Microsoft is still producing under the Nokia brand. It seems that these are the only units that are brining Microsoft some good numbers.
Read: Microsoft Shows That It Is Still Heavily Invested In Entry Level Smartphones as In Unveils the Nokia 230
Microsoft has not been active in pushing its latest Windows 10 Mobile devices including the Lumia 950, Lumia 950 XL, Lumia 550 and the Lumia 650. These are probably the devices that might help the company recover a little bit as they add something new to the market and it is strange that Microsoft is not pushing them as hard as it should.
As the year goes on, let's hope that Microsoft reconsiders its strategy as this is one of the key ways that might help its sales rise.
Read: Microsoft Lumia 950 Review
Source: Microsoft