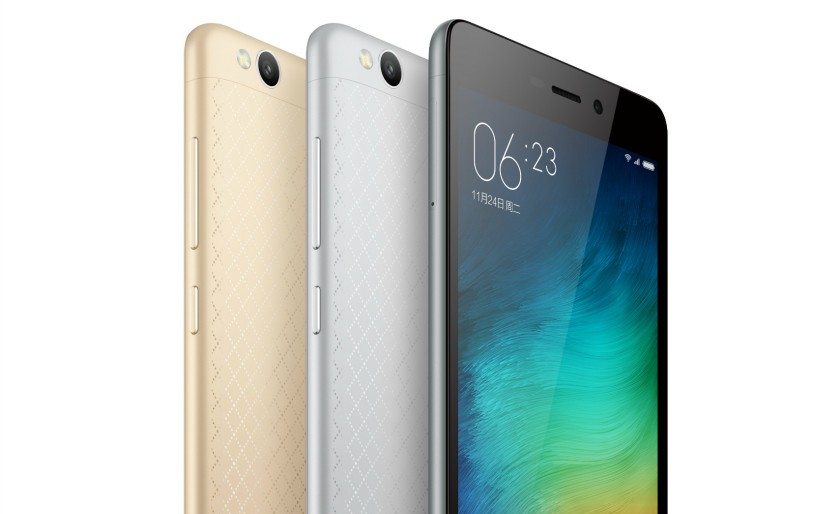 Xiaomi has been breaking records ever since it started operations about 6 years ago. The company has been reaching new heights that some other manufacturers can only dream of. If you thought that Xiaomi has reached its peak, you have to think otherwise as we are getting reports that the company managed to ship over 14.8 million handsets during the first three months of 2016.
Read: 4 Million Xiaomi Mi 5 Units Were Sold in Its First Flash Sale
This is according to IHS Technology analyst Kevin Wang and from that it shows that Xiaomi ships close to 5 million units every month. This is huge for any brand and especially for Xiaomi which still doesn't sell its products in all regions. This shows the kind of market power Xiaomi commands in areas where it sells its devices.
14.8 million units shipped in Q1 2016 is similar to what the company managed to ship during Q1 of 2015 so it is on the right direction. You should also consider the fact that the company's latest flagship, the Mi 5 is still available in select markets and is sold through flash sales. This means that if the device is sent to retail stores like all the other products, the number will go up significantly.
By moving over 14.8 million during the first three months of the year, Xiaomi may be able top its 2015 record where it managed to sell over 70 million devices for the whole year. This will especially be possible when the Mi 5 flagship hits retail stores globally.
Xiaomi will also be releasing new phones later this year and these might help the company a bit. Its expansion to markets in Africa might help it tap into new markets that may help improve sales to some extent.
Read: The Xiaomi Redmi 2 PRO and Redmi Note 2 Will Go On Sale in Kenya This Week