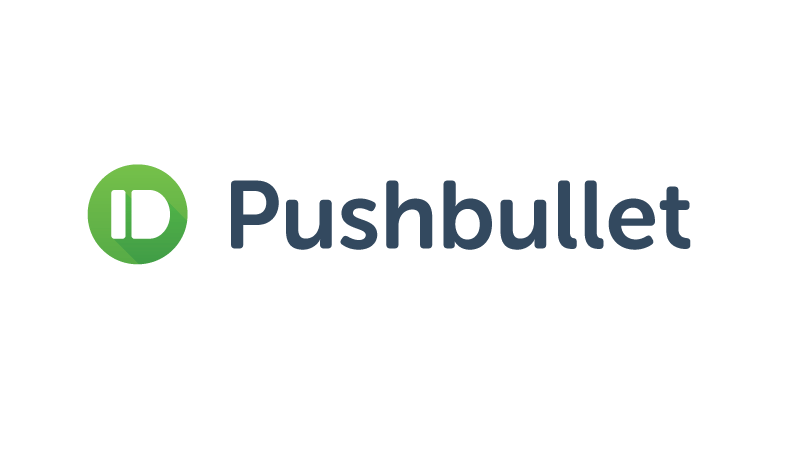 Whenever I am working on my computer I found myself wasting a lot of time because I kept checking my phone – No, I am not addicted to my phone, but I always have the urge to check what that notification that came in is, and maybe even reply to some of them. Thanks to Technology, you can access most social networks such as WhatsApp, Telegram and Viber through your computer. What about texts? Calls?
Read More: Telegram vs WhatsApp… Should You Switch?
Pushbullet connects all your devices, so you can easily have access to notifications when you're still on your computer without the need to check your phone. Here's a list of features that Pushbullet has:
Conveniently send and receive SMS messages from your computer
See all of your phone's notifications on your computer, including phone calls
Dismiss a notification on your computer and it goes away on your phone too
Text from your computer using your keyboard instead of grabbing your phone
Reply to messages from many popular apps including WhatsApp, Kik, and Facebook Messenger
Easily share links and files between your devices, or with friends
Pushbullet is a convinient tool, that I personally found to save time as I didn't have to constantly check my phone.
It works across multiple devices, meaning your iOS, Windows and Android devices can finally work together.
It is easy to set up Pushbullet, all you have to do is to download the app on the devices you want connected and also download it on your computer.
If you're like me, always on your computer this is the way to go. You will actually enjoy using this amazing app.
Download Pushbullet for Android, iOS and PC
Last Week's App: Medicine Time! (Never forget to take your medication again)