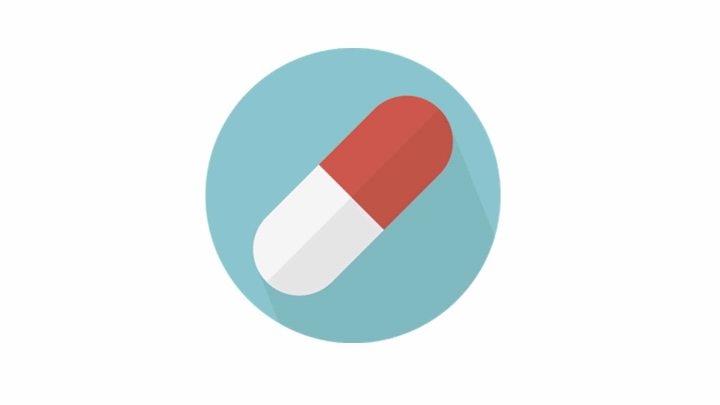 This week we're looking at a rather simple app with a straight forward use. Medicine Time is an application that reminds you to take your medication. I have been in the situation where I have a dosage to complete but somehow I always manage to forget, especially if I'm busy doing another task that is demanding. Medicine Time has been helping with this, every time I fall ill and medicine is prescribed to me, to avoid missed dosages, I simply set a reminder for when to take these medicine in the app. It is that straight forward.
The app works in a simple way, no login required. All you have to do is add your prescriptions by tapping the "plus" floating button at the bottom right, then you will input the details required. While setting up the time interval, I advice you select "Each 24 hours" then go ahead and tap on the time you are required to take the medicine. For example, if it is a "three times a day" prescription, you will select times like, "8.00" , "13.00" and "20.00". This will avoid any complications as you set up the app.
Medicine Time is a great app but it does not have some features that could be very useful to individuals with chronic illnesses. It made it on the list because of it's simplicity and ease of use, but if you prefer an app with more options including doctor's appointments reminders, you should check out Medisafe Meds & Pill Reminder for Android and iOS users.
Those looking to just get a simple reminder to take your medication and nothing else, Medicine Time is available for download from the Play Store. Unfortunately it is not available for other platforms.

Last Week's App: Dukto