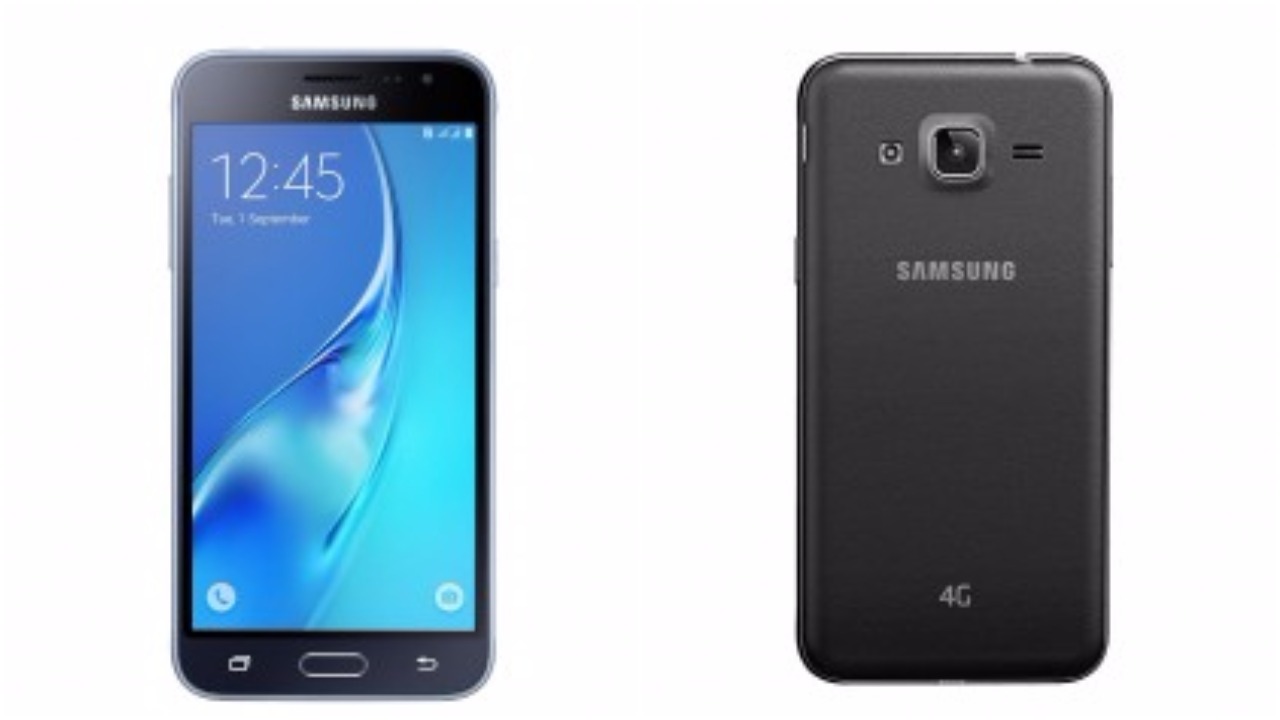 Samsung has today launched the Galaxy J3 in India. The Galaxy J series consists of entry and mid-range smartphones from Samsung targeting developing and emerging markets. The Galaxy J3 joins some of Samsung's existing entry level devices such as the Galaxy J1, J1 ace, J1 Mini and the Galaxy J2. The Galaxy j3 was initially launched last year in China and was available in very few markets then.
The Galaxy J3 comes into the market just over two months after the company launched the Galaxy J1 (2016) in Dubai and 3 weeks after it unveiled another cheap variant, the Galaxy J1 Mini. This new strategy by Samsung to flood the market with affordable entry level devices reminds me of what the company used to do years ago before the entry of most these new manufacturers such as Tecno and Infinix.
Read: Samsung Quietly Unveils the Galaxy J1 (2016) In Dubai
Some of the specs of the Galaxy J3 include a 5 inch AMOLED display with a resolution of 1280 x 720 pixels. The phone is powered by a 1.5GHz quad-core processor paired with 1.5GB of RAM and 8GB of internal storage space that can be expanded further using a microSD card.
The Galaxy J3 support 4G LTE and runs on Android 5.1 Lollipop. This is not impressive at all and am not sure if it may ever be updated to Android Marshmallow. For the camera, the J3 has an 8MP camera at the back with a 5MP one in front. A 2,600 mAh battery sits at the back to provide you with all the power you need to get going.
One interesting feature the Galaxy J3 comes with is the 'Bike Mode' which allows users to automatically reply to calls with pre-recorded messages. This will be the main selling point of this phone.
The price of the Galaxy J3 is $135 (approximately Ksh 14,000).
Read: Samsung Announces the Galaxy J1 Mini That Targets the Ultra-Low End Market Segment