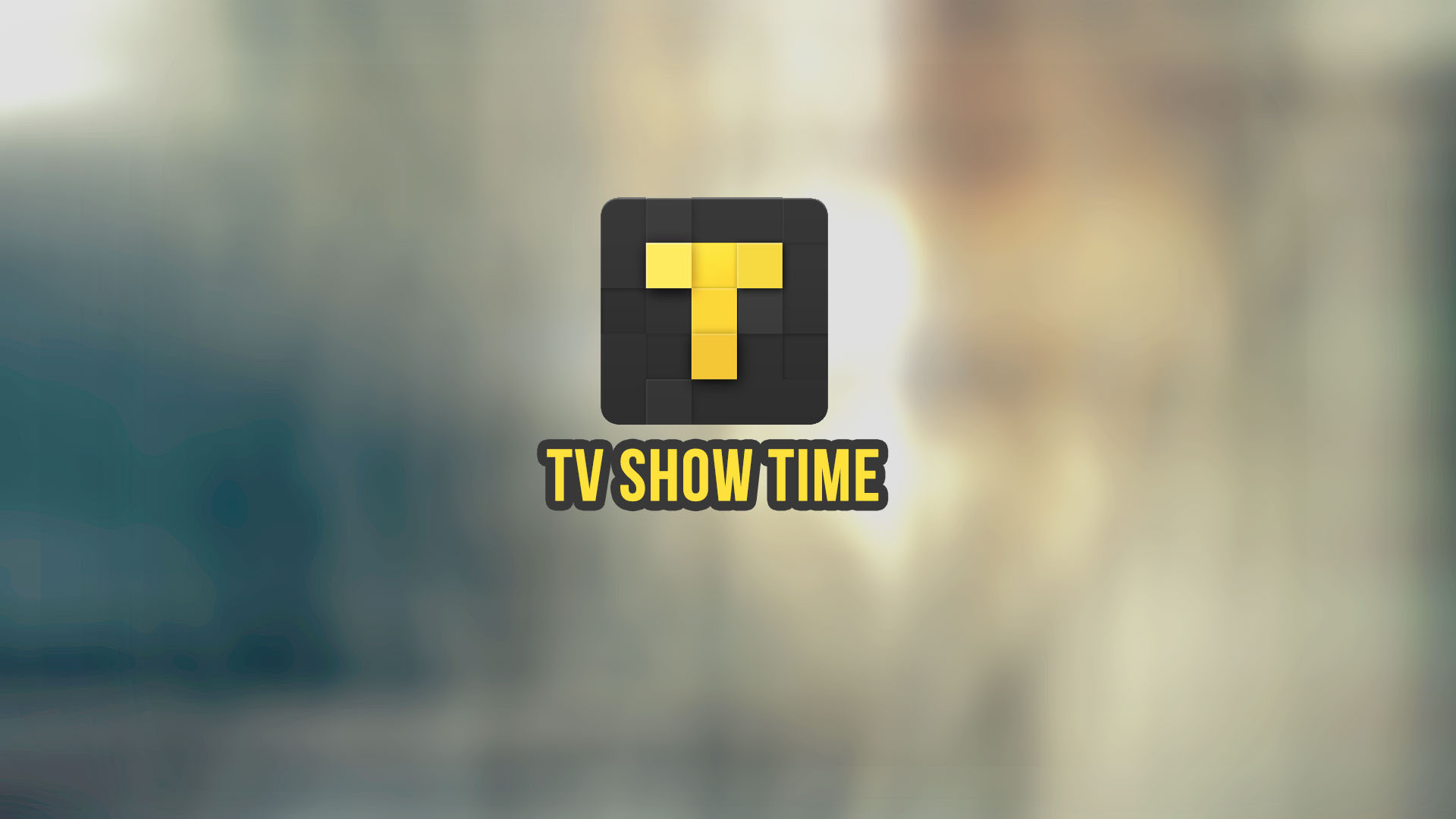 This week we're looking to sort out our series lovers, those who live for the likes of How To Get Away With Murder, Lucifer, Suits and the rest. We are looking at TVShow Time, an app designed to help series lovers keep track of the shows you have watched. The app has been covered here before under 5 Must Have Apps For Any Android User in Kenya. It's so good, we had to feature it again.
All you got to do is sign up with either your twitter or facebook account and you can get to add the series that you watch to your catalog. Afterwards, you will mark off the episodes that you have watched and thereafter, every new episode that is released, you get a notification on your phone alerting you. This is particularly useful for those who stream or download their series, those who buy their series, may not  find this app so useful.
I like this app alot, I have been using it for over an year now. It is a well designed, and easy to use app. The developers have tried to make the app more interesting by adding a few neat functionalities such as having follows and a discover section where you can just do that, discover new series based on your interests.
Are you a series lover? Well, TV Show Time was built for you. The app is available on android and iOS.
Read More: Last Week's App