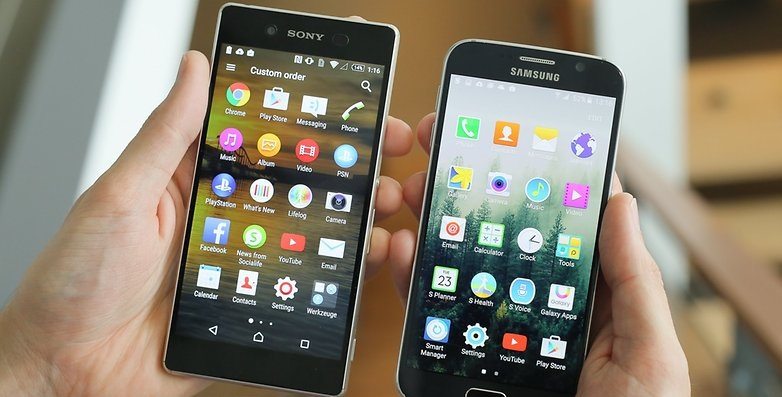 TVShow Time
Made by Toze Labs, this app is ideal for anyone who watches a lot of series. It is the easiest way to keep track of the shows you are watching, it also gives you a notification whenever a new episode of your show is available. All you have to do is add the shows you watch to your agenda and that is it.
 PicsArt
Some people might argue with this, but this is hands-down the best photo editing tool I have ever used. Made by PicsArt, it has numerous photo editing options from filters, blur effects and collage. It also allows you to share your photos directly to social media apps; inlcuding instagram, without cropping the photo. A must have for any photogenic person and heavy instagram users.
 Google Keep
This simple minimalistic app by Google lets you take short notes and saves them online. Whether it is a shopping list, a reminder or just something you need to put down. Comes pre-installed in most android phones but if you don't have it, you need to get it and forget carrying a notebook around. Because it syncs your data online, you can view them on your tab, ipad, laptop or chrome browser.
TumaPesa
Kenyan made app, by PesaBox , it simple allows you to send money, via M-Pesa, to contacts that are saved on your phone but are not on your sim card. It simply copies the contact to the clipboard, opens M-Pesa menu and all you have to do is paste the contact in the recipient tab. No passwords and it does not have access to your M-Pesa PIN.
 Safaricom M-Ledger
As the name suggets, this app is made by Safaricom Limited and it is simply a journal that lets you keep track of your M-Pesa transactions, whether it is receiving cash, sending or buying airtime. You can get to track how you spend the money you have on M-Pesa. It also does not have access to your M-Pesa PIN.
Do you use an app that you think should be on this list? Tweet us @TechArena_KE.