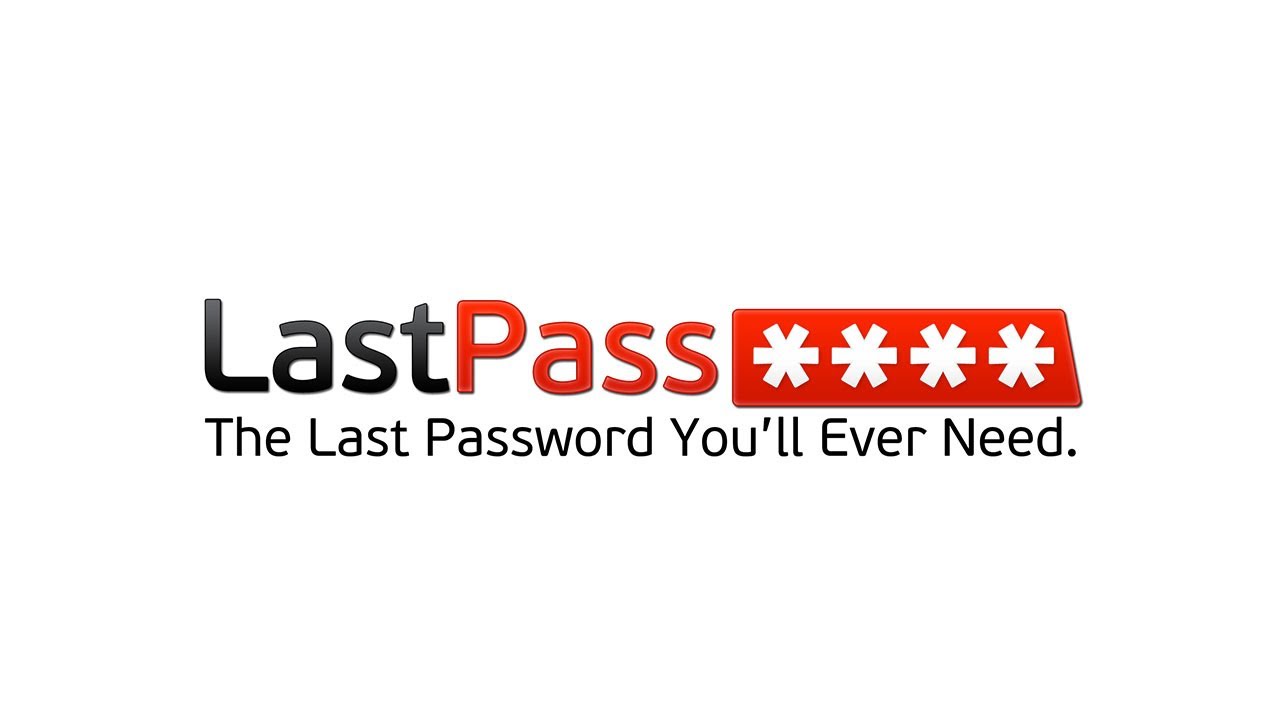 I personally hate having to memorize all the different passwords that I have for the different services that I use, be it social media, emails, bank accounts, the list can be really long. With cybercrime on the rise, gone are the days when you'd have one password on all your accounts. For this reason, I sought out an app that would help me keep track of these passwords, behold LastPass.
LastPass is a password manager for all browsers and smartphones. It works simply by keeping track of what sites you log-in to and saves these passwords for you. This means you no longer have to remember your passwords as next time you want to log in, LastPass will auto fill the passwords for you. When I was testing and telling a couple of people about the app, there was a question they had- "Why would I need a third party app to remember my passwords and I can just click 'remember me' on my browser and I am sorted?" Well the answer is simple…Security. Unlike the normal way of remembering passwords, LastPass will encrypt your passwords thus making it difficult for anyone to actually see your exact password.
I could go on and explain all the technicalities behind the app but I will just be as simple as I can, you create an account on LastPass and that is the only password you'll need to remember. If you're good with passwords, then LastPass has other tricks up its sleeves. You can save other personal information such as credit/debit card numbers, notes, wifi passwords, etc. The only way someone can access the documents you have saved on LastPass is if they know your LastPass password, and for those with phones that have fingerprint readers, you can use it to lock LastPass.
Anything you'd want to keep out of reach of other people, LastPass is the way to go.
You can use LastPass on multiple devices but you'll have to pay for the premium account. I use it on my phone, but you can opt for a browser extension or a desktop app.
It's a neat app, that does something very simple. It's not the only app that does this, but out of all the ones out there, I liked it best.
Download LastPass for Android, iOS, Other devices.

Last Week's App: Stop Swipin!