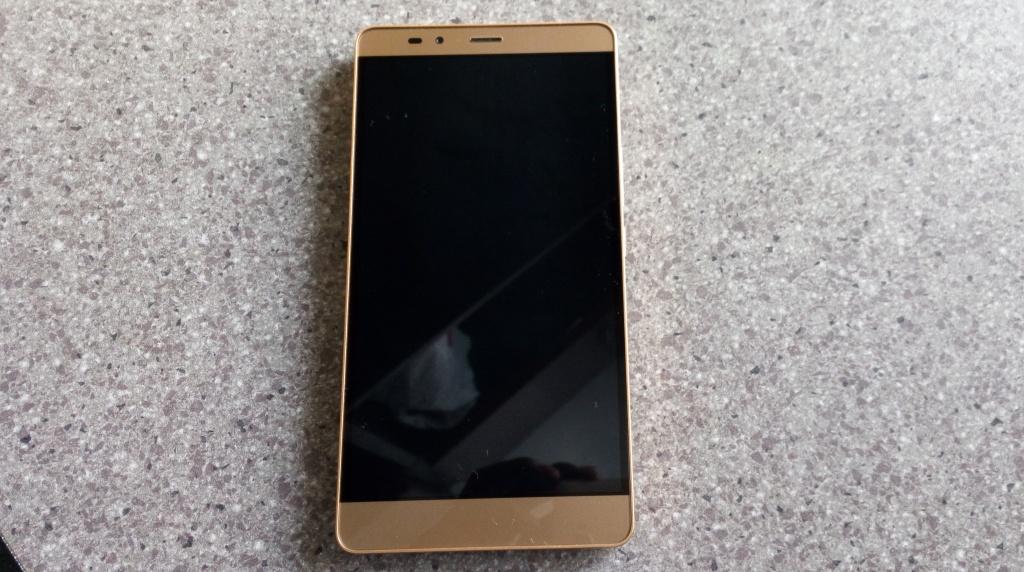 You probably know by now that Infinix Mobility has a new smartphone, the Infinix Note2. This smartphone takes over from the Infinix Hot Note that was launched last year. The Infinix Hot Note was and still is one of the bestselling smartphones in Kenya and the company hopes that this will be replicated with this new smartphone.
It seems like Infinix is dropping the 'Hot' branding from its 'Note' series even though there hasn't been any official confirmation from the company.
The Infinix Note 2 will be making its way into Kenya in a little over a week from Now. To be exact, the Infinix Note 2 will be available for purchase as from Tuesday December 8. As expected, the phone will be available on e-commerce site, Jumia, but its price has not yet been revealed.
The Infinix Note 2 comes with some interesting specs starting with its huge 6 inch display. This is an upgrade from the Infinix Hot Note that has a 5.5 inch display. If you have used the Hot Note, this screen size will not be that big, but if you are coming from a phone with a 5 inch display, this one on the Note 2 will definitely be uncomfortable during the first days of using it. On the plus side, this huge display makes the Note 2 perfect for media consumption.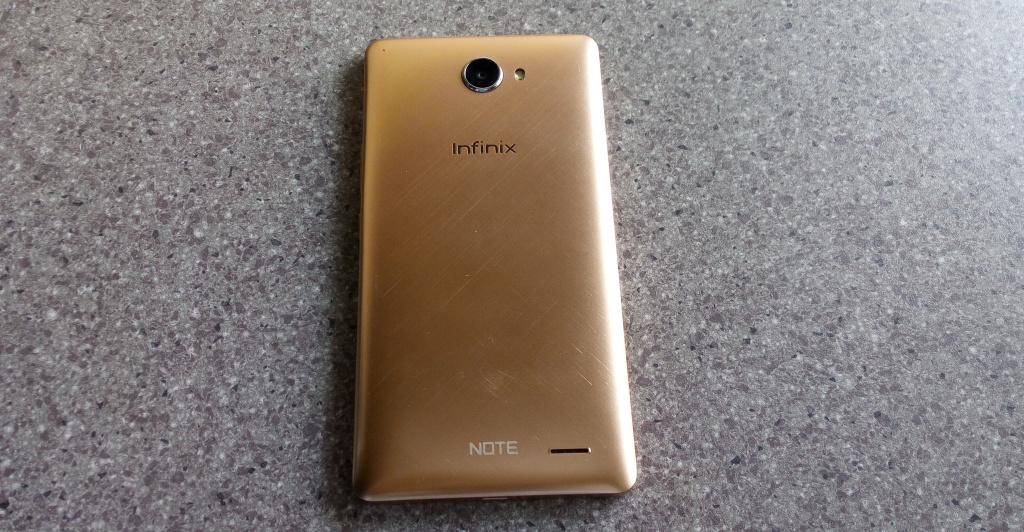 Powering the Infinix Note 2 is a 1.3GHz octa-core processor combined with 1GB of RAM and 16GB of storage space. This is not a bad combination and can get you through most of your applications and performance needs without any issues. These are used in combination with the Mali-T720 GPU
For the camera, the Infinix Note 2 has a 13MP unit with LED Flash and autofocus at the back with a 2MP shooter in front. The 13MP camera in the back is really good if you ask me, I was expecting at most an 8MP camera for the Note 2.
The battery of the Infinix Hot Note was one of its selling features and with the Note 2, Infinix has not disappointed. The company has included a 4000 mAh non-removable unit that can get you through a whole day without charging it. This battery is really big and that is a good thing as no one wants to keep recharging his/her smartphone every few hours.
Keep it here to be informed when the Infinix Note 2 is officially available in the country.
Read More: Infinix Mobility Launches the Infinix Hot Note 2 in Nigeria, Next Country Is Kenya