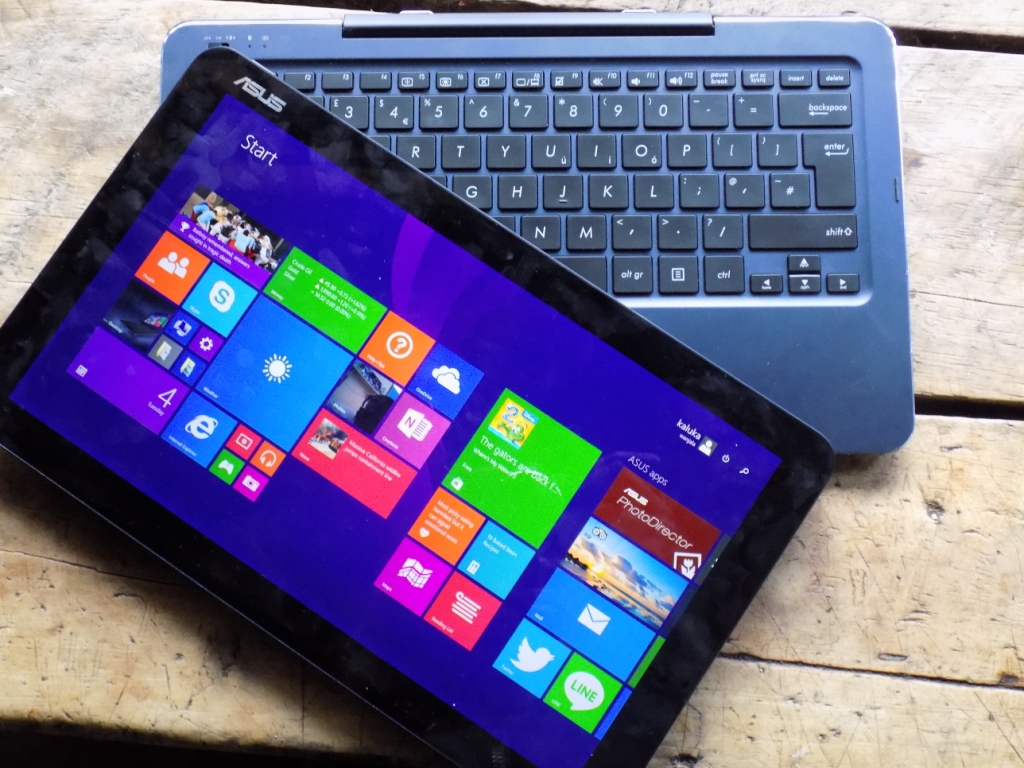 Tablet manufacturers have had a tough time the last couple of years as sales have been dropping as we continue seeing smartphones with bigger screens and those that are more powerful come into the market. As we move forward, we expect to see a bigger decline is sales especially for tablets that are meant for non-productivity use.
According to the International Data Corporation (IDC), by the end of this year, tablet sales will drop by 8% compared to the same period last year. As this happens, sales of detachable tablets will rise. This is especially true for detachable tablets used for productivity.
"We're witnessing a real market transition as end users shift their demand towards detachables and more broadly towards a productivity-based value proposition," said Jean Philippe Bouchard, IDC Research Director, Tablets . "The proliferation of detachable offerings from hardware vendors continues to help drive this switch. We're starting to see the impact of competition within this space as the major platform vendors – Apple, Google and Microsoft – now have physical product offerings."

Detachable tablets sales will continue rising and the IDC expects their sales to rise by about 75% by next year. With this rise, the IDC expects Windows to emerge the winner as currently almost all detachable tablets are based on this platform. Windows is a perfect fit for productivity tablets and that is what is driving sales.
Android will take the biggest heat as most tablets currently sold on the market are Android based and if their sales drop, then Android suffers a bit. "The transition to detachable tablets also ushers in two other key trends: the growth of Windows and a turnaround for Apple's iPad device line," said JiteshUbrani , Senior Research Analyst, Worldwide Mobile Device Trackers.
Read More: Asus Transformer Book T300 Chi Review: Thin and Practical 2 in 1 Laptop