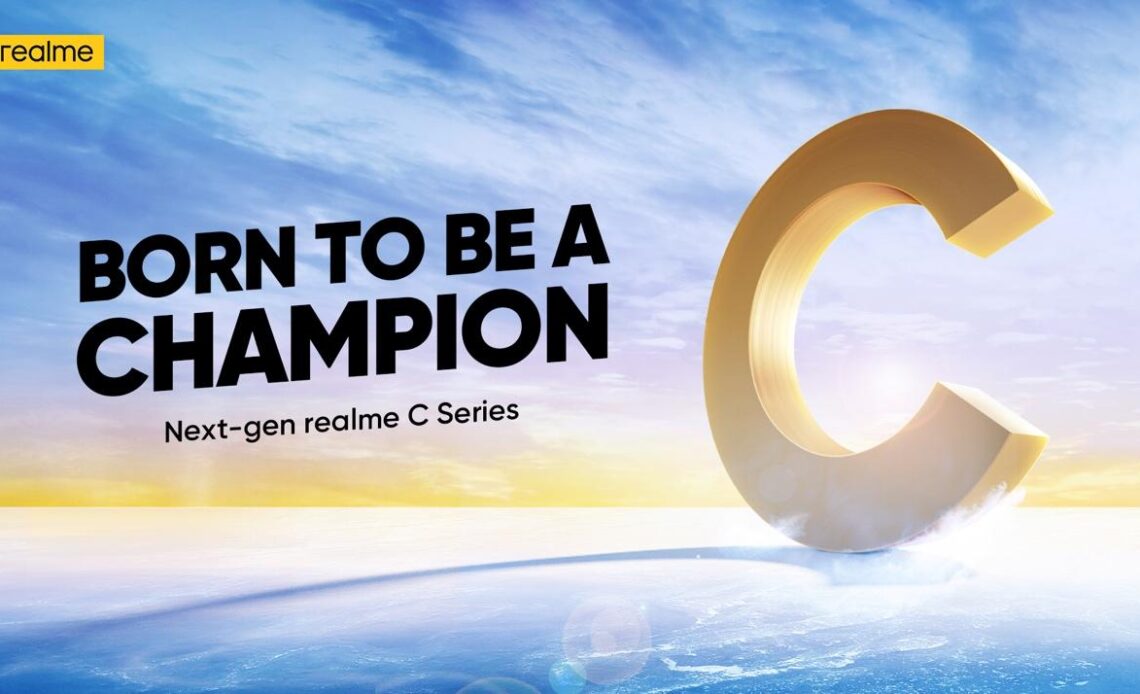 Realme has announced plans for strategic upgrades on its C Series with a new positioning, calling it "A champion of the segment." This move aims to make an all-champion phone with segment-leading features that everyone can afford.
The upgraded C Series will focus on four major technology areas, namely image, storage, charging, and design. Realme conducted extensive research and found that the majority of C Series users want larger storage (70%), a better camera (56%), and faster charging (50%). Therefore, realme is making efforts to improve these areas and provide users with an all-around enhanced experience. The company aims to deliver a camera with higher pixels, larger storage space, and faster charging, which will be supported by more leap-forward features on C Series.
Realme plans to redefine the entry-level phone by incorporating its C Series into its "SPIRE strategy." This strategy was previously rolled out on the GT Series and Number Series, where the product leads with one major leap-forward technology, supported by superior design, performance, and experience. The company believes that entry-level phones should not be associated with trade-offs or degraded specs, and they promise to keep bringing segment-leading features that exceed users' expectations. This move aims to raise the benchmark of the entry-level phone market.

Realme's C Series will be positioned as "A champion of the segment," and the company will bring more amazing products with more segment-leading features. Realme promotes the concept that "Everyone is a champion in life" and aims to enable the young around the world to enjoy their champion experience in every moment and grow up with them.
Read: Realme C33 Review