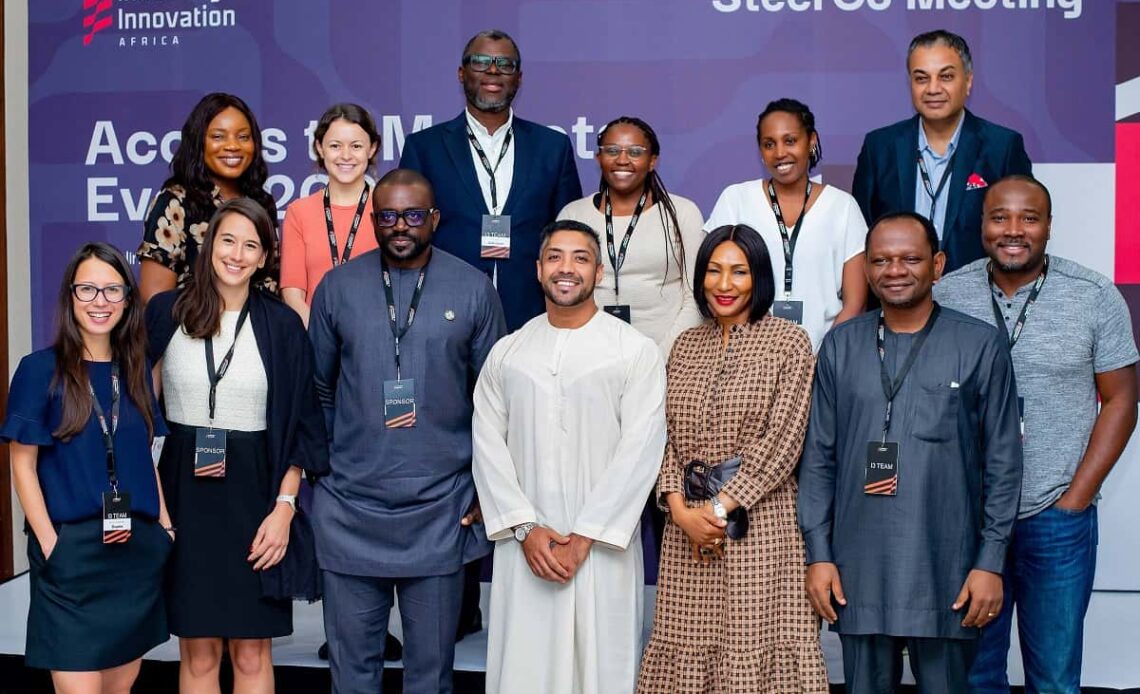 Investing in Innovation Africa (i3) has announced its second call for applications for early and growth-stage health tech innovators in Africa. Funded by the Bill & Melinda Gates Foundation and sponsored by AmerisourceBergen, Merck Sharpe & Dohme (MSD), Microsoft, and Chemonics, i3 aims to support the commercialization of 60 promising companies working to build the future of healthcare supply chains in Africa. The program connects African-led supply chain innovators to donors, industry, and government partners to power start-ups' growth and impact. Selected start-ups receive targeted introductions to customers to support commercialization and impact, a $50,000 grant, and tailored investment readiness support. The program is particularly focused on selecting women-led companies and those operating in Francophone regions.
The first cohort, selected in September 2022, featured 31 innovators enhancing access to health products across more than 24,000 hospitals, clinics, and pharmacies in 26 African countries. To date, the i3 program has facilitated over 200 introductions between the cohort, the sponsors, and potential partners such as USAID, The Global Fund, Benshi.aI, i+Solutions, Chemonics, John Snow Inc., FHI360, Madiro Foundation, government representatives from Nigeria's Federal Ministry of Health, representatives from Ekiti and Lagos state, and more. i3 has featured cohort companies on CNBC Africa, at the World Cup, the Africa Health Agenda International Conference, the forthcoming Africa CEO forum, and more. More than 17 innovators have secured partnerships and pilot projects to date.
Applications for the second cohort are open now until June 26th, and selected start-ups will be announced on September 14th. i3 continues to be inspired by the progress and potential of African innovators in healthcare supply chains, and is coordinated by Salient Advisory, Southbridge A&I, and Solina Center for Research and Development (SCIDaR). Leading regional tech hubs – CcHUB (Co-creation Hub), Startupbootcamp Afritech, Villgro Africa, and IMPACT Lab, spearhead cohort selection and investment readiness support.

The Director of Sustainable Access Solutions, Global Market Access at MSD, Yusuf Rasool, stated that expanding access to medicines requires a new way of thinking that taps into the incredible talent Africa has. MSD is proud to partner with i3 to find, meet, and partner with the next generation of African health care companies that are finding innovative ways to solve tomorrow's healthcare challenges today. The Director of Global Health Agencies and Funds at the Bill and Melinda Gates Foundation, Kieran Daly, added that i3 intends to jump-start a new way of doing business across aid, industry, and government partners to support local innovation, starting with healthcare supply chains. With their partners, they are building a network across the African continent to help structure commercialization support for start-ups, to accelerate their growth and public health impact.