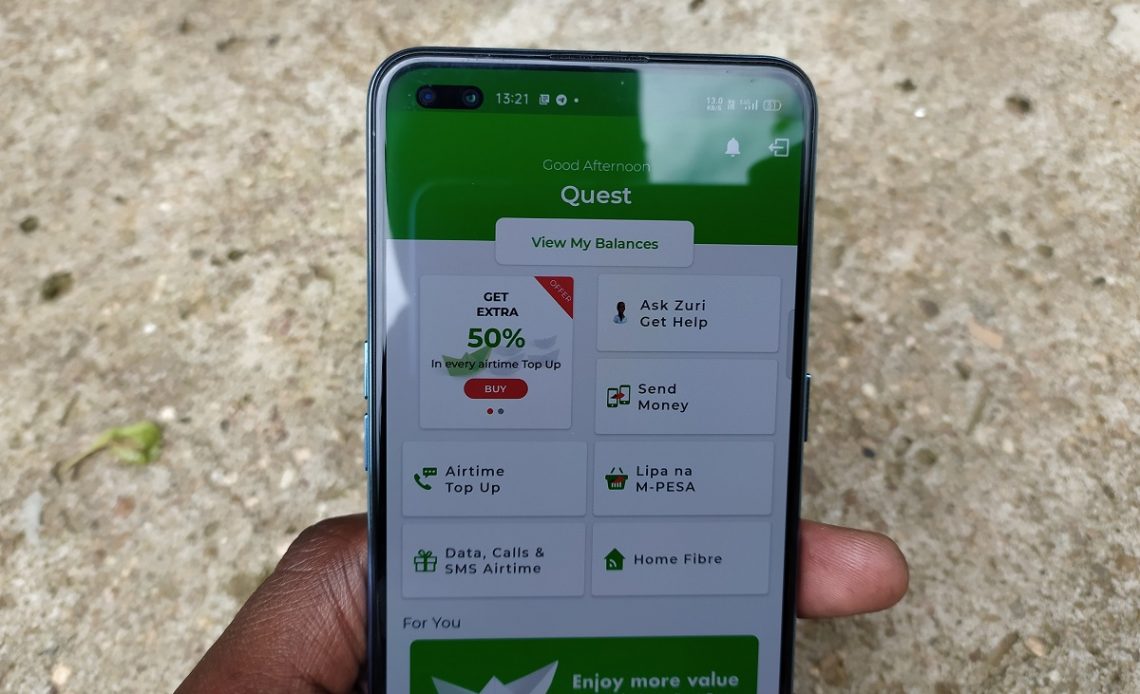 Back in April, there was a rush to update SIM registration details as the CA's deadline for doing so approached. All telcos including Safaricom provided an option to complete the process online but given the number of people who were doing so at the same time, the process was not that smooth.
The Communication Authority extended the deadline for SIM card re-registration to October 15th. This is 5 months from now and that means that you have more than enough time to have your details updated with the service provider you are using.
Safaricom has updated the mySafaricom app with a tab that will help subscribers complete the re-registration process easily. The process opens a mini browser window within the app and you do get the same process as you would if you decided to visit the dedicated web page directly.

The direct link to the web portal is https://safaricom.com/account/kyc-upload
To update your details through the mySafaricom app, just open the app and you will see a banner informing you that you can complete the process through the app. The banner may be at the top of the app above all menu options or towards the bottom.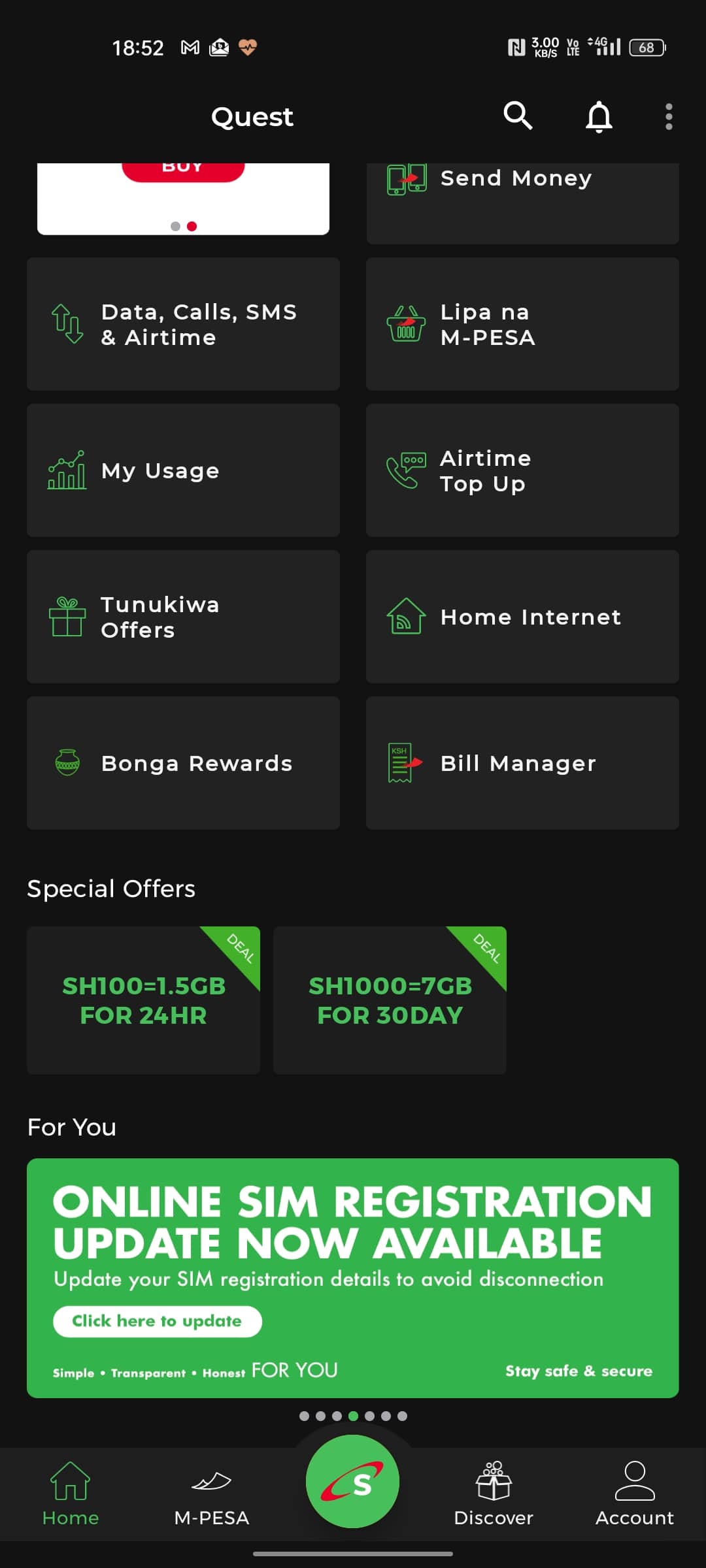 Tap on the banner and follow the steps highlighted below:
Key in your Safaricom number. You will get an OTP that is needed to verify your number.
You will see the numbers registered to you.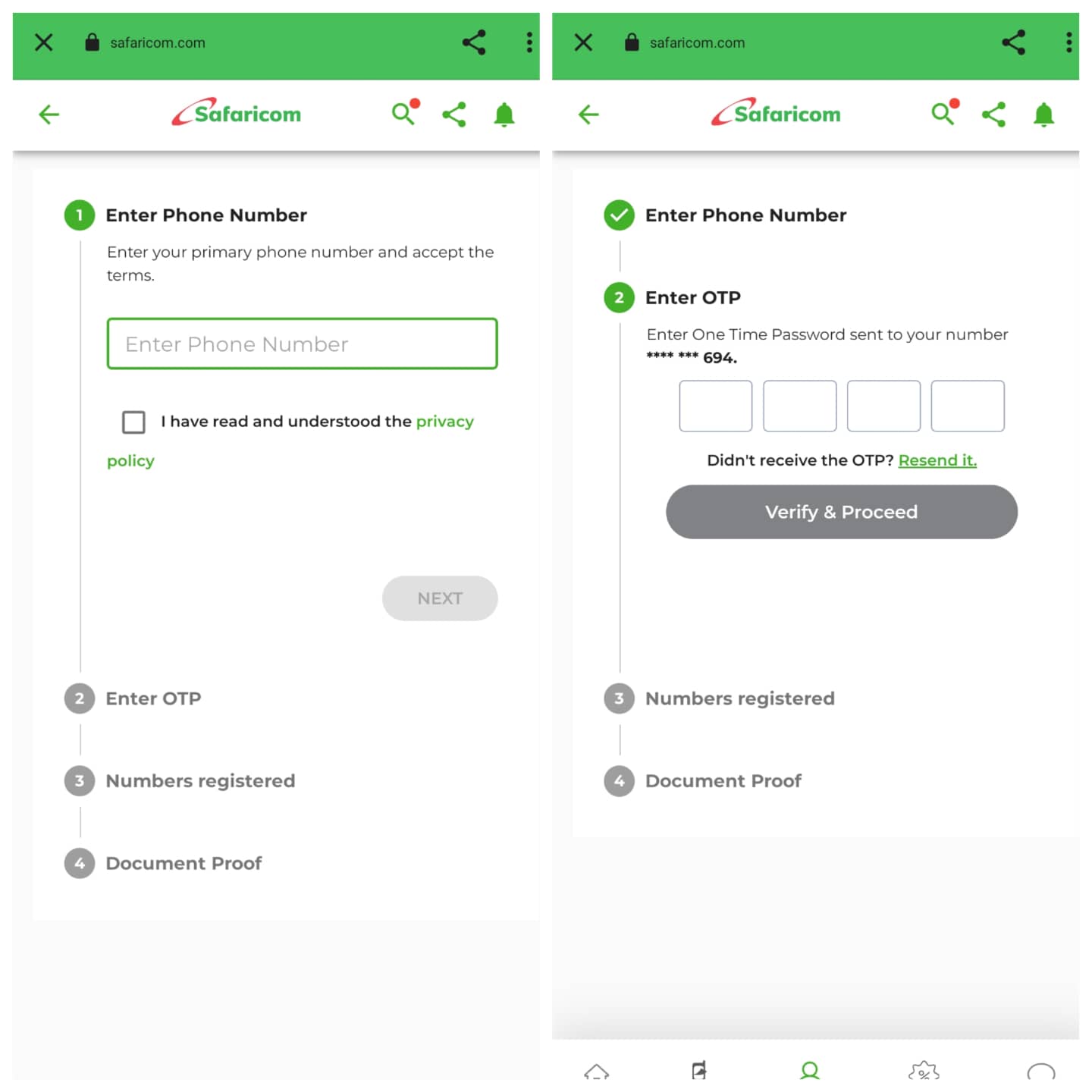 Upload the front section of your national ID.
Upload the back section of your national ID.
Submit.
Read: What you need to Know about Safaricom Halal Pesa