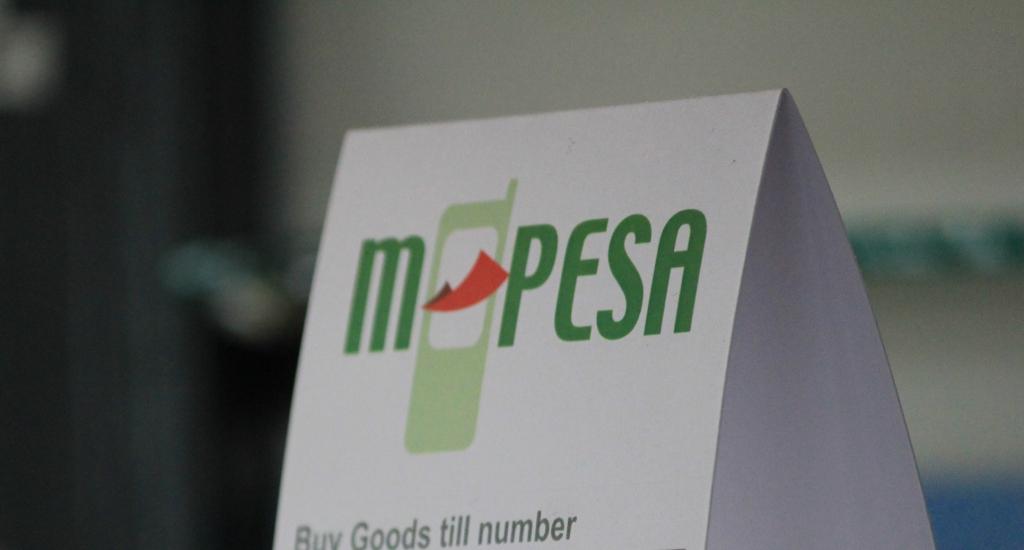 M-Pesa first came into the picture in March 2007 as the first mobile money wallet in Kenya. Over the years, the service has cemented its presence in Kenya's financial sector with millions of transactions every day.
M-Pesa has been helped Safaricom turn in billions of shillings in Profits every single year and the number keeps rising. This has also helped Safaricom stay ahead of its main competitors over the years and with M-Pesa growing by the day, Safaricom will keep seeing huge profits in the coming years.
As M-Pesa celebrates its 15th year anniversary, I thought I should highlight its top 5 milestones so far. As part of the 15 year celebrations, Safaricom will reward 15 customers and 15 businesses every hour for 15 days from March 7th 2022 to March 22nd 2022 for sending money or making payments through the M-PESA Super App and M-PESA Business Super App. The winners will be randomly selected and will get back 15% of the transaction value up to a maximum of KSh. 1,000.

51 million Customers
M-Pesa has grown over the years to have over the years and now has more than 51 million customers across Kenya Tanzania, Mozambique, the Democratic Republic of Congo, Lesotho, Ghana and Egypt. This number was reached late last year and made M-Pesa it one of the largest fintech products in Africa.
M-Pesa also has 465,000 businesses, 600,000 agents and 42,000 developers across the regions it operates in.
Over 61 million Transactions Every Day
M-Pesa records over 61 million transactions every single day. With these numbers, Safaricom says M-Pesa is Africa's largest fintech provider. "With more people across the continent shifting to smartphones, 3G and 4G broadband, M-PESA is today evolving to become a digital financial services provider," the company said in a statement.
Launch of the M-Pesa Super App
Safaricom also launched the M-Pesa app to handle M-Pesa transactions and differentiate it from the mySafaricom app that has been on the market for much longer. The M-Pesa Super App is designed to be a customer's lifestyle companion connecting them to services they need in a typical day including shopping, restaurants and food delivery, transport services, government services and much more.
Read: What You Need to Know About the M-PESA Super App Launched by Safaricom
Over 9 million downloads
Still on the M-Pesa Super app, Safaricom reports that the app has been downloaded over 9 million times since it was launched. This is quite a huge number and makes it one of the most downloaded Kenyan apps.
M-Pesa Revenue
M-Pesa revenue recorded strong performance growing 45.8% YoY in H1 FY22 following the return to charging at the beginning of January 2021. Total transaction value grew 51.5% YoY to KShs 13.7Trn while volume of transactions grew 42.0% YoY to 7.3Bn.