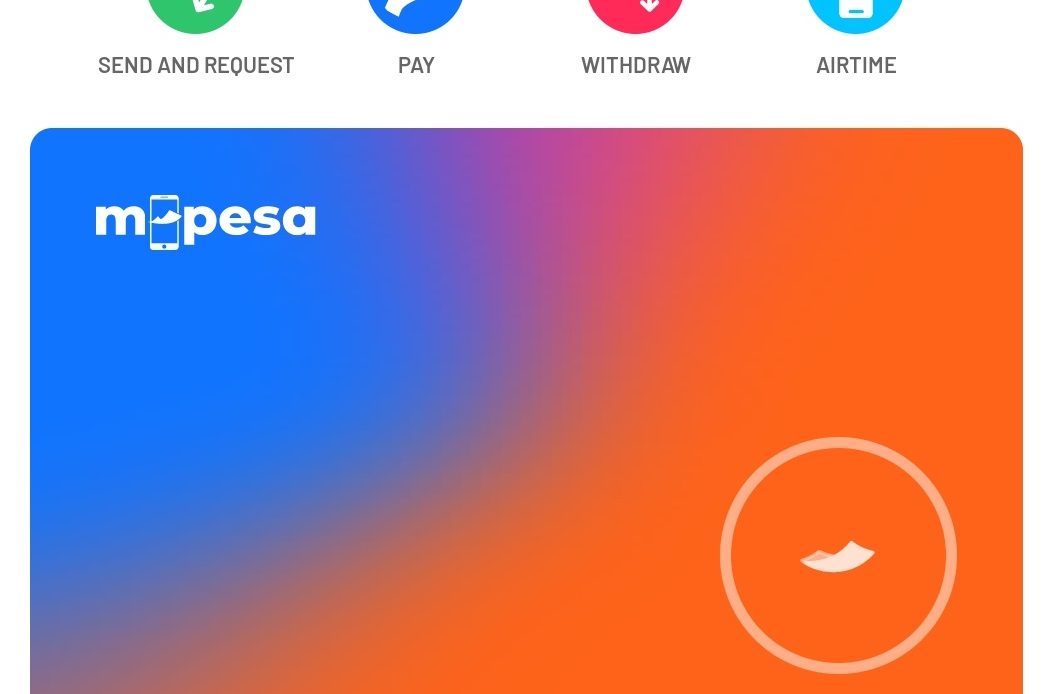 Earlier today, Safaricom officially unveiled the M-Pesa Super App. This app has been under development for several months and has been in beta mode for many months as well. The app promises a streamlined M-Pesa experience which should be much better than what is being offered by the mySafaricom app.
More that 1.3 million people have downloaded the new M-Pesa Super app. All customers who download the M-PESA Super App for the first time will get 500 MB of free Safaricom data. In addition, every 10th customer to download the app for the first time over the next three days will get KES 500 into their M-PESA account.
You can download the new M-Pesa app here.

Offline Mode
With the new M-Pesa App, there will be an offline mode that will let customers complete M-Pesa transactions even without as active data connection. With the offline mode, customers will be able to send and receive money and equally make payments.
You will be able to switch offline mode on and off if you wish to do so by accessing your account section on your app by tapping on your profile picture on the top left section. From there you will see the offline mode.
Mini Apps
The new M-Pesa Super app incorporates some mini apps that allow customers and businesses complete day-to-day and occasional tasks within the M-Pesa App and M-Pesa for Business App. These include deliveries, ticket booking, shopping, licences applications, insurance and much more from hundreds of businesses, government agencies, utilities and other firms.
Mini Apps can be accessed through the "Discover" option on the App while merchants on Lipa Na M-PESA can do so through the "Hub" option on the M-PESA for Business App in the coming weeks.
The first services available as Mini-Apps include Madaraka SGR ticketing, long-distance bus booking with BuuPass, event tickets on Mtickets, shopping gift vouchers on GiftPesa Vouchers, insurance services on eBima, and gas delivery from Pro-Gas.
Biometric Security
With the new M-Pesa Super App, users get access to fingerprint and face unlock and transaction authentication. Customers can therefore use fingerprint or face unlock to confirm a transaction in place of their M-Pesa PINs.
Send to Many and Request Money
More unique features available on the app include an M-Pesa "Send to Many" option where customers can make multiple transactions to different recipients but only need to enter their PIN or authentication once.
Customers using the app can equally "Request Money" from a sender who will only need to confirm the transaction by keying their PIN.
Now Read: Why You Need Your M-PESA PIN When Using Safaricom's Zuri ChatBot