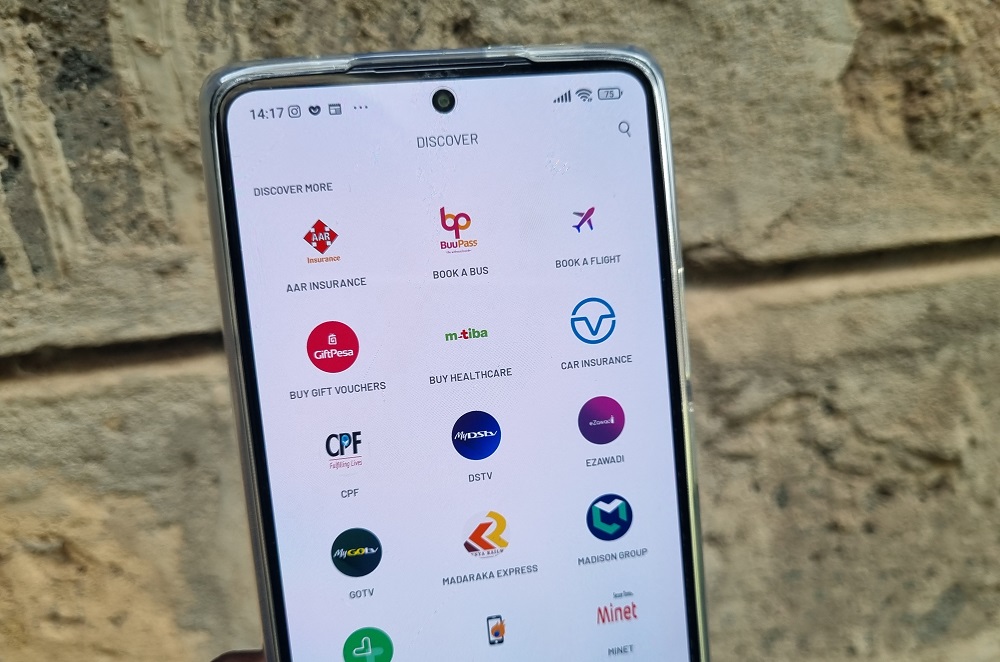 Safaricom introduced the M-Pesa Super App back in 2020. This app is meant to complement the existing mySafaricom app and is for those who just want to conduct M-Pesa transactions. The app has grown in numbers really fast and according to the company, total downloads have reached 5 million.
This is impressive and makes the M-Pesa Super App the most downloaded and the most used Kenyan app ever. The app was buggy at some point and even though it is still not perfect, it has really improved over the months.
Through the M-Pesa app, users can send money, request money, Use M-pesa Global services among other M-Pesa services.

Safaricom is trying to make this app applicable to other scenarios and turn it into a one-stop all for payment and other services. It has been adding mini-apps with the latest one offering support for NSSF services. Through this, customers will be able to access NSSF services without the need of walking into an NSSF office.
"The demand for NSSF services and the need to save for pension has gone beyond formally employed people to entrepreneurs, especially those running medium and small businesses. It has therefore become necessary to partner with organisations such as Safaricom to extend the reach of our services, including through smartphones on the NSSF M-PESA Mini App," said Dr. Anthony Omerikwa, Managing Trustee – NSSF.
Some of the services customers can access include:
Register for NSSF membership
Top up and manage their NSSF account
Make Tenant Purchase Scheme (TPS) payments
Track their contributions
As part of the launch, the first 1,000 NSSF members to make contributions through the NSSF M-PESA Mini App will get an extra 10% free topped up to their account.
"We continue to explore different ways to provide our customers with even more convenience and access to useful services by establishing key partnerships with organisations such as NSSF. The NSSF Mini App will go a long way in providing customers with an exceptional user experience while providing them with the freedom to access services on their smartphones at any time through the M-PESA Super App," said Peter Ndegwa, CEO – Safaricom.
Besides NSSF services, some of the other services that can be accessed through M-Pesa mini apps include SGR booking, airline tickets, bus tickets, shopping gift vouchers, insurance gas delivery, and Pay TV services.
Read: NHIF Customers Can Now Access Services Through the M-PESA Super App