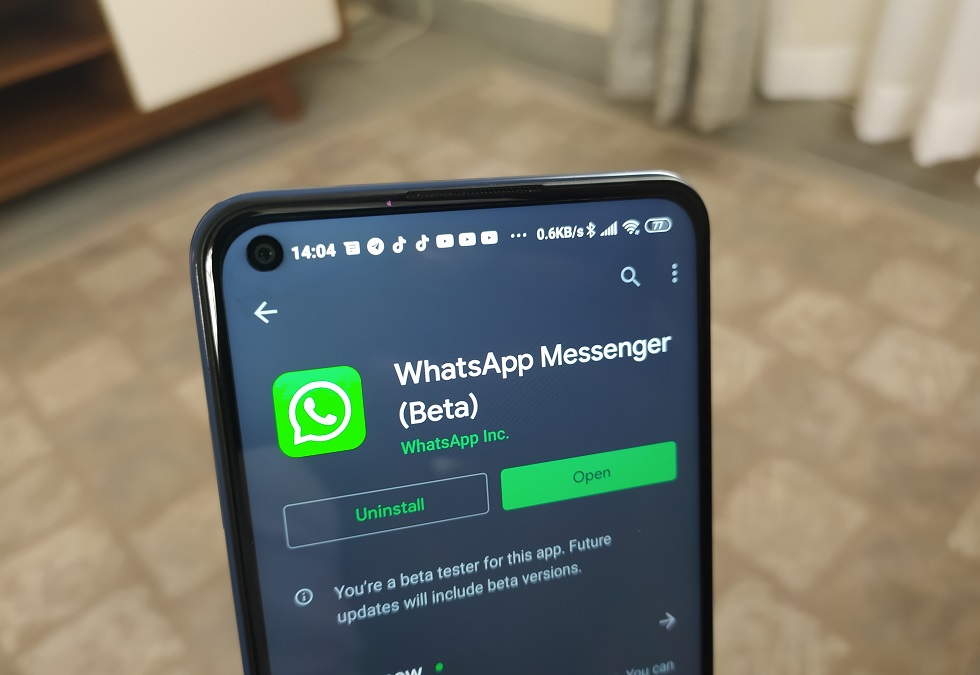 If you use WhatsApp on Android, you may soon be forced to pay for Google cloud storage if you want to keep your chat histories backed up.
Some changes in the WhatsApp code have been spotted by WABetaInfo. The changes have been spotted in an in-development version of WhatsApp. With these changes, users will have the option of deciding the data from their WhatsApp chat histories that they would like to back up.
These changes should help users not hit their Google Drive storage limits.

With WhatsApp chat backup, users are able to store updated copies of their chats and media on the cloud. In the event that they get a new smartphone, they are able to restore all their chats and media and pick up from where they left.
The default backup option on WhatsApp for Android is Google Drive, for iPhones the default option of iCloud.
At the moment, WhatsApp backups on Android do not count towards the total Google Drive usage limit. Google offers free 15GB of cloud storage that is shared between different applications including Gmail, Photos, and Drive, but excludes WhatsApp.
With the current setting, you can store as much data as you want from WhatsApp on your Google Cloud storage without paying a cent. This is what the changes will address. Google will still offer some quota of storage for free for WhatsApp backups but will impose a limit.
The exact limits are still unknown and for that we will have to wait a little longer for the update to be rolled out.
Read: WhatsApp Rolls out end-to-end encrypted chat cloud backups