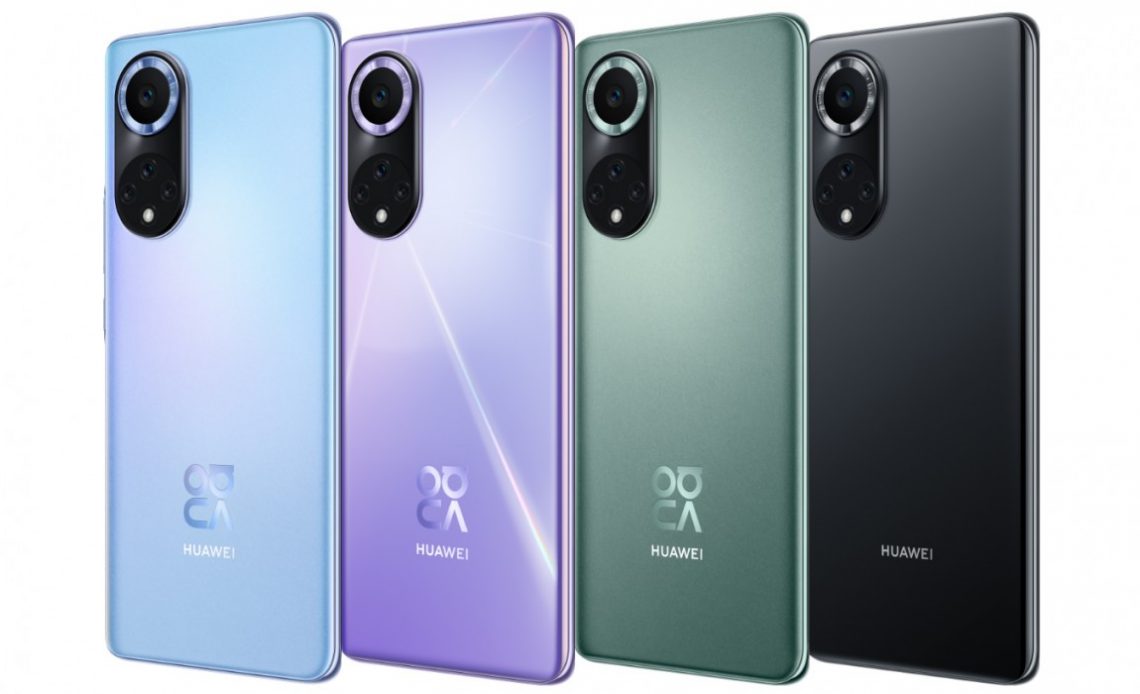 Huawei had confirmed that it planned to launch the new Huawei nova 9 in Kenya sometime this month. The company did not have an exact date but we now know that will be happening in a couple of weeks.
For those who want to be the first ones to own this phone, it is currently available in pre-order through Amaya, Huawei's official distributor in Kenya. The phone is retailing at Ksh 66,000. I am not sure if you can pre-order it offline but I am sure that can be facilitated through Huawei retail stores across the country.
Huawei Mobile Kenya Country Head Jim Zhujie said, "Innovation is the foundation of the HUAWEI nova Series. From the very beginning, the HUAWEI nova Series has always featured some of the best technology – including design, camera, fast-charging solutions, apps and more – that Huawei has to offer since its inception in 2016."

"The style of Huawei nova Series is chic and identified, having its own signature nova brand icon and coming in chic colourways and designs that stylishly adorn its users, as well as providing a premium entertainment experience, people who own this product have the unique "nova" style." He concluded.
The Huawei nova 9 is the second nova device to launch in Kenya in a couple of months. The last one was the Huawei nova Y60 that you can get in the country for around Ksh 23,000. Just from the price, the nova 9 is the premium variant as you will see from the specifications.
Huawei nova 9 Specifications
The Huawei nova 9 comes with a 6.57-inch curved OLED display with 120Hz refresh rate. It is powered by the Qualcomm Snapdragon 778G processor that has been paired with 8GB of RAM and 128GB or 256GB of storage space. The phone runs on Harmony 0S 2.
At the back, it has a quad-camera setup made up of a 50MP Ultra Vision main sensor, 8MP ultra-wide sensor, 2MP macro lens, and a 2MP depth sensor. For the selfies, it has a 32MP front-facing camera.
A 4,300 mAh battery is also at the back and it does support 66W fast charging.
Display: 6.57-inch; 2,340 x 1,080 pixels, 120Hz refresh rate.
Chipset: Qualcomm Snapdragon 778G processor
RAM: 8GB RAM
Storage: 128/256GB
Rear cameras: 50MP + 8MP + 2MP + 2MP
Front camera: 32 MP
Battery: 4,300mAh
Huawei nova 9 Pricing and availability in Kenya
The Huawei nova 9 is currently available on pre-order in Kenya for Ksh 66,000. The phone will be shipped to those who pre-order in two weeks and that is when it should be available in retail stores.
Read: The Huawei P50 Pro Launches in Kenya for Ksh 150,000