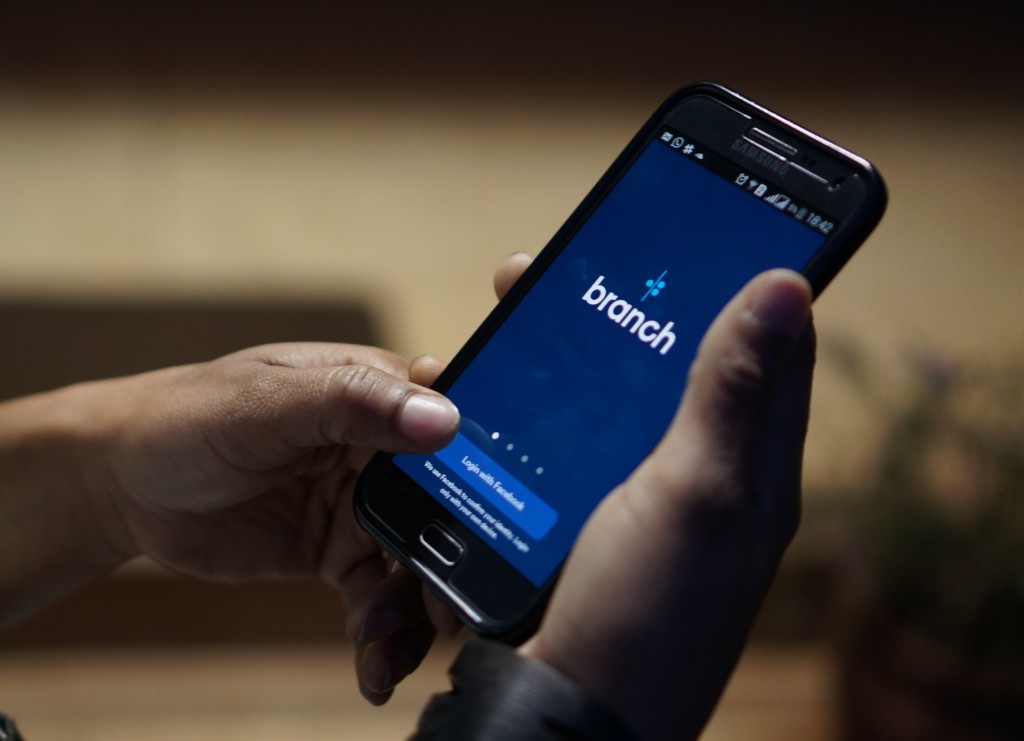 If at some point you may have been in a situation where you needed a quick loan in Kenya, you may have wondered where exactly you can get the money. Needing money urgently is a common thing and for those who have been in such situations, this post will guide you go to get started.
There are a ton of mobile lending apps that can give you a loan deposited to your M-Pesa in minutes. Not all these apps are good and some charge high interest rates and in some cases some will take the interest even before disbursing the loan to you. They can argue that they do this to protect themselves but that is a whole story for another day.
With that in mind, have a look at some of the places you can get quick loans in Kenya.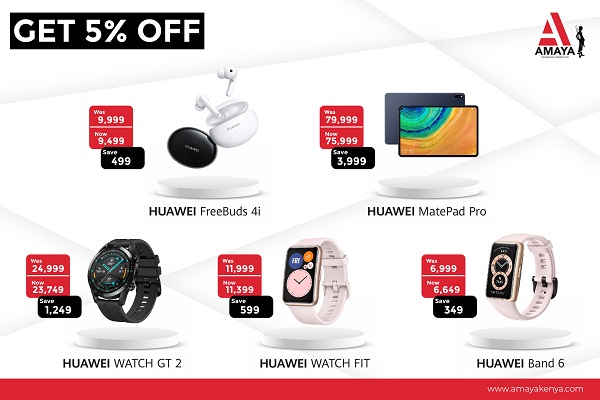 Branch
Branch was one of the first mobile lending apps in Kenya. It provides quick loans that are approved quickly and deposited to your M-Pesa account. The company uses machine learning to scour through a ton of data you have on your phone to determine the likelihood of you paying back the loan and then uses that data to set your loan limit.
The amount you can borrow from Branch ranges from Ksh 250 to Ksh 50,000 depending on your risk assessment. The more you borrow and repay, the higher your loan limit rises.
You can download Branch from the Google Play Store here.
Tala
Tala is similar to Branch in the way they operate. It was also one of the first mobile loan apps in Kenya and just like Branch, it does offer quick loans directly to your M-Pesa. It also scans through your phone for important information that help determine your loan limit before it is disbursed.
When you get the loan, you will be able to pay it in installments or just pay it all at once. You will have to choose your repayment schedule when applying for the loan.
You can download the Tala app from the Play Store.
M-Shwari
M-Shwari has been around for quite sometime and it is a product directly baked into M-Pesa. This product takes into account your M-Pesa history and usage to determine your loan limit. This limit increases the more you borrow and repay your loan. At some point, Safaricom revealed that over 50,000 M-Shwari loans are disbursed every single day.
The interest rate charged is 7.5% and the repayment period is 30 days.
MCoop Cash
This is a product of the Co-operative Bank of Kenya and gives quick loans to account holders. The loan is disbursed to your MCoop cash account and from there you can transfer it to your M-Pesa or even your main Co-op bank account.
MCoop cash loans are available in two major categories, Salary loan or Business loan. You can choose the one you prefer with repayment periods of up to 3 months.
Eazzy Loan
Eazzy Loan is a product of Equitel and just like MCoop cash, disburses loans to account holders. You will need an equity bank account and an Equitel Line to get the loan.
The interest rate ranges from 2-10% with a maximum repayment period being 12 months.
Timiza
Timiza is an app from ABSA bank that disburses micro loans to users in Kenya. You can get a loan of up to 150,000 and the interest rate charged is 6.17%.  The repayment period is 30 days.
You can download the app from the play store,
Loop
Loop is also another great app for mobile loans in Kenya if you are in their ecosystem. Loop itself is a fully fledged bank account so you get all the services you would including an ATM card. The mobile lending option is just the icing on the cake for those already using Loop.
Just like all the other products listed above, the more you use it, the higher your loan limit.
Zenka
This is one of the apps we do not hear much about but I was surprised to find it has over 1 million downloads from the Play Store. It also has good reviews and seems to operate much better than most of the other mobile loans apps we have on the Play Store.
Other Apps
There are a ton of other mobile lending apps but to be honest it is hard to recommend them considering their high interest rates, aggressive and intimidating loan recovery measures and just unethical behavior in general. I would not recommend those apps.