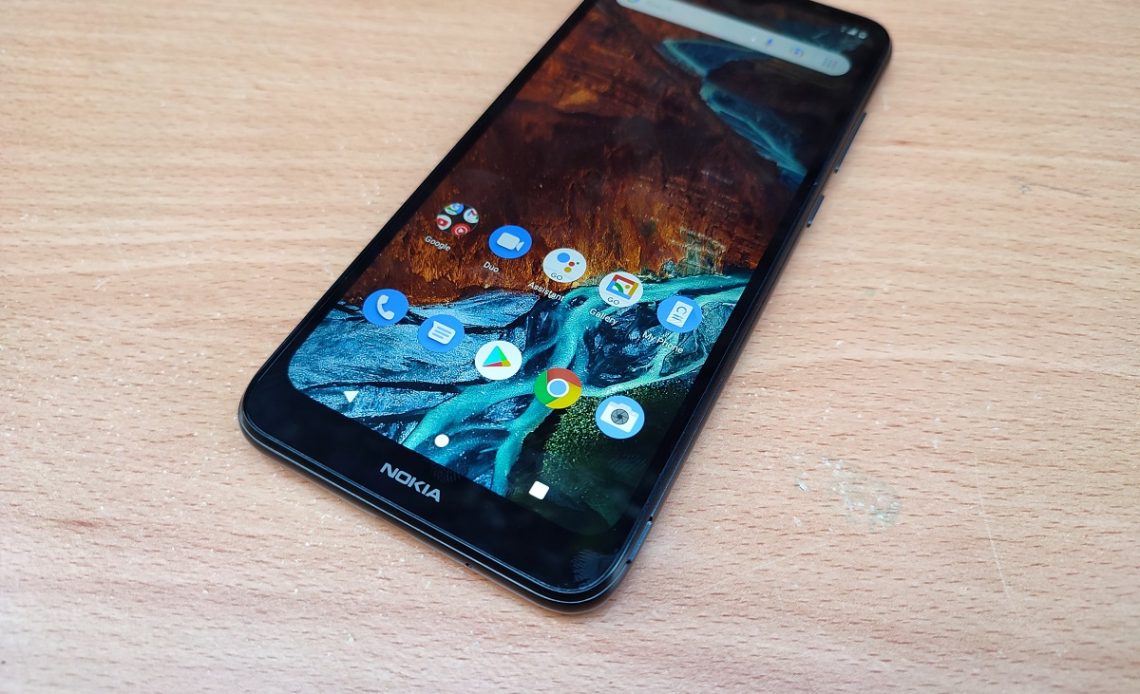 The Nokia C10 is one of the latest smartphone from HMD Global to launch in Kenya. This phone is available in retail stores for from Ksh 8,000. This makes it one of the most affordable Nokia smartphones you can get in Kenya at the moment.
I have been using the Nokia C10 for a few weeks and it is quite a good phone. I am working on a full review that will be up in the next couple of days.
The Nokia C10 is an entry-level phone and thus is not very powerful but can still manage to run day-to-day tasks without any issues. Even with that said, there are a few things you can do to make it run smoothly and improve its overall performance.
Keep It Up to Date
This is one of the key things you can do with any phone that you have and especially the Nokia C10. The update includes both the OS and the apps you have installed on your phone.
System updates bring with them fixes and other performance improvements that make your device run smoothly. To ensure you have the latest firmware updates, Go to Settings–>System—>System Updates.
For apps, check out the Google Play Store and install any updates available.
Read: Nokia C10 Specifications and Price in Kenya
Uninstall Apps You are not Using
Having too many resource-hungry apps can slow down any smartphone significantly. If there are apps that you do not use, uninstall them immediately. The good thing with the Nokia C10 and any other Nokia smartphone is that they come with very few installed applications and most of them are the ones from Google. You do not have any third-party applications that may slow down your phone.
Read: The Nokia C10 Review – Gets the Job Done
Manage Background apps
You can easily manage a number of apps that are allowed to run in the background. This ensures better performance by making sure that only those apps run in background which you really need to do so to keep sending notifications to you or which you want for any other reasons. It minimizes use of RAM and processor and keeps them free when you actually need to launch a new app or do something.
Go to Settings –> Apps and Notifications–> Special app access–> Battery Optimization. From here, look for the toggle the 'All Apps' option to see all the apps installed in your phone. Find the app you want to optimize not to run in the background.
Reduce or Stop Auto-Sync
We usually have many accounts on our Android devices like for Mails, Cloud Storage and others that keep on syncing content to servers. This takes lots of resources and very frequent syncing can lead to very bad system performance because of being a memory-hog. You can go to Settings–>Accounts and either turn off the Auto-sync completely or reduce the frequency of sync.
Wipe App Cache Data:
Press and hold the app icon on the home screen and then choose 'App info'.  From here, locate the 'Storage and cache' option, tap on it then choose clear cache.
Now Read: The Nokia C10 – Top 5 Things You Need to Know