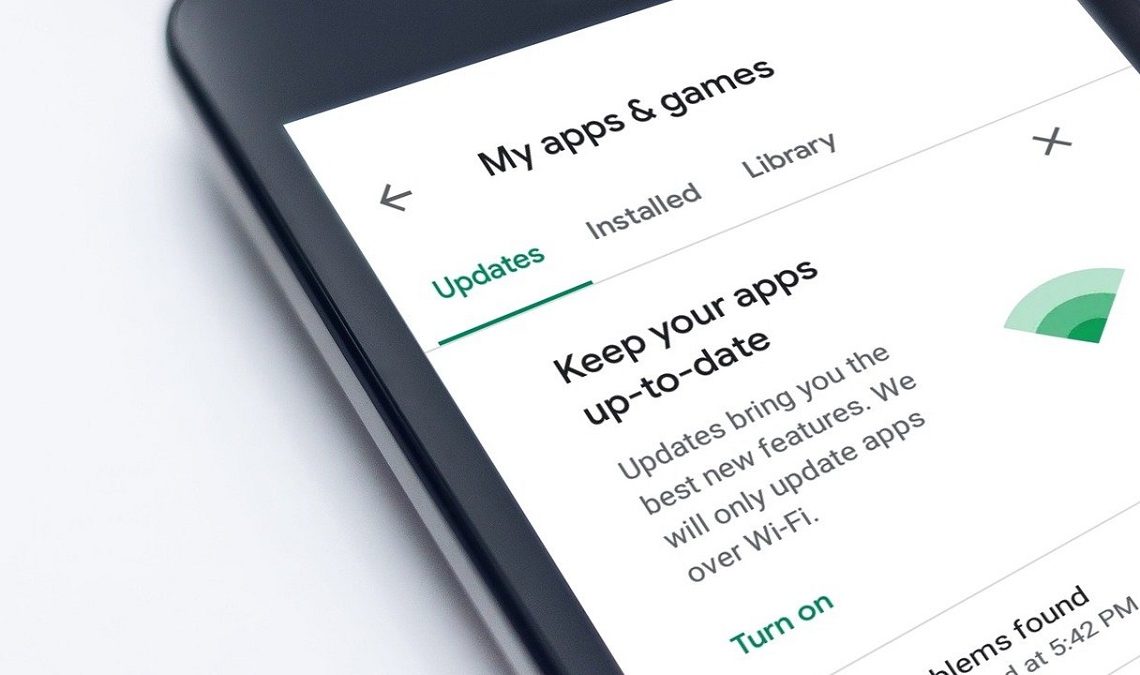 Last year, Apple made a big step announcing it's adding a new privacy feature, App Tracking Transparency, where apps are mandated to seek permission before tracking your activities.
In addition to that, iOS also added Privacy Labels, an information section along with each app that details what data an app collects and how that data is used.
It was about time for Google to do the same, and at its I/O event, the company tipped two new privacy and security features coming on the Play Store.
First, Google will mandate app developers to show you the type of information their app collects, stores, plus how they use your data. Developers have to be honest, and this will have to take some trust into account. The good news is, Google is ready to ensure this policy will be adhered to the latter by punishing offenders.
On the data security front, Google will have app developers declare if they adhere to security standards like data encryption. This will also have to be declared by developers, and hopefully, they'll be honest about this. To ensure that security standards are upheld, apps can state if a third party has verified their claims.
Google Play Store will also mandate developers to state if permissions are required or not. Another incoming policy will force apps to state if they'll let you delete your personal data if you decide it's over with you.
Lastly, apps will also declare if they're family-friendly (appropriate for minor audiences) or not.
The new policies are planned to go into effect come next year. According to its tentative roadmap, you can expect to see the new features as early as Q1, 2022.
The policy will be available from Q3, 2021, and developers will have the whole of Q4 to start declaring this information inside their Google Console accounts.  This is all provisional, of course.
Google has not showcased how it will display the new information.
Read Next: Google's Improving the Android Tablet Experience With Entertainment Space