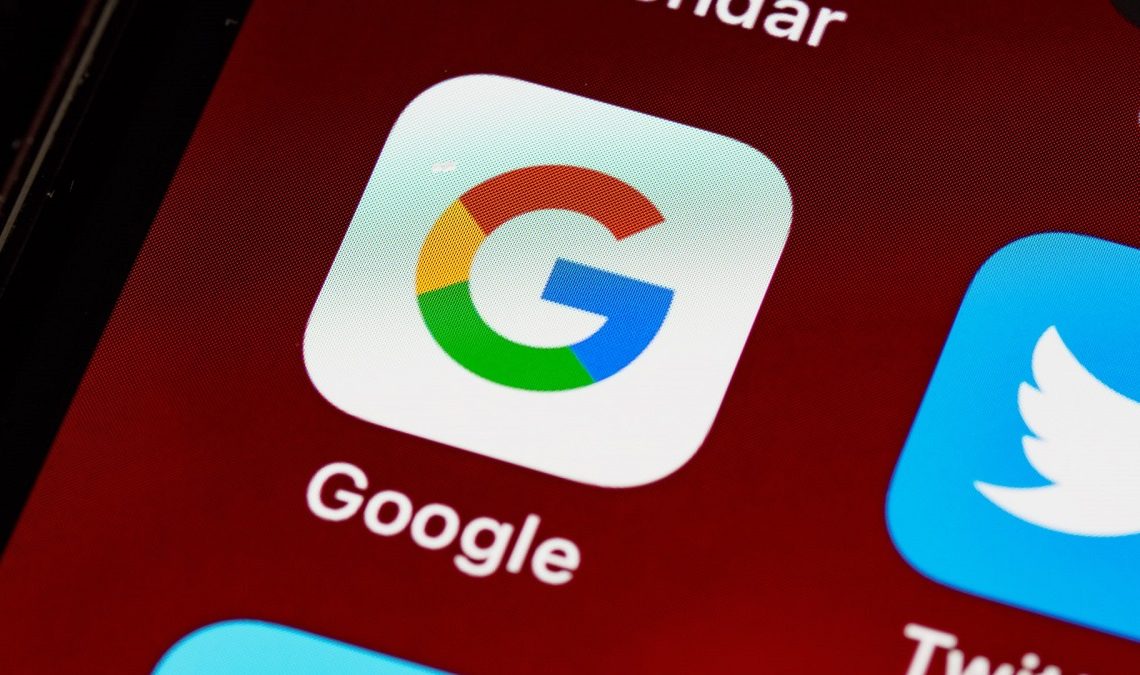 Yesterday, May 6, was when the world celebrates World Password Day. A day to remind everyone, for the gazillionth time, to create strong, unique passwords.
In celebration of world password day, Google announced that it would begin forcing you to use 2 step verification for your own sake. Up until now, you can choose whether to enable 2SV or not.
But starting sometime in the future, you will have to use 2SV whether you like it or not. 2SV adds an extra layer of security to your Google, besides the usual password, which in most cases is vulnerable that you are told to believe.
On Google, when you sign in to your account when 2SV is on, you will be prompted to confirm if it's really you from a linked device. This pop-up screen is pretty simple, it shows you an approximate location of the login, the device, and a yes/no button to approve or disapprove the login.
"Soon we'll start automatically enrolling users in 2SV if their accounts are appropriately configured," Google said in a blog post.
"Using their mobile device to sign in gives people a safer and more secure authentication experience than passwords alone."
You can check if your account is properly configured by heading to Google's  Security Checkup page. If your account is set, buckle up; 2SV is coming.
2SV via prompts is just one way of adding another layer of security to your Google account. Google also lets you secure your account using hardware security keys and authenticator apps.
Read Next: Tecno Officially Unveils the Camon 17 Smartphone Series