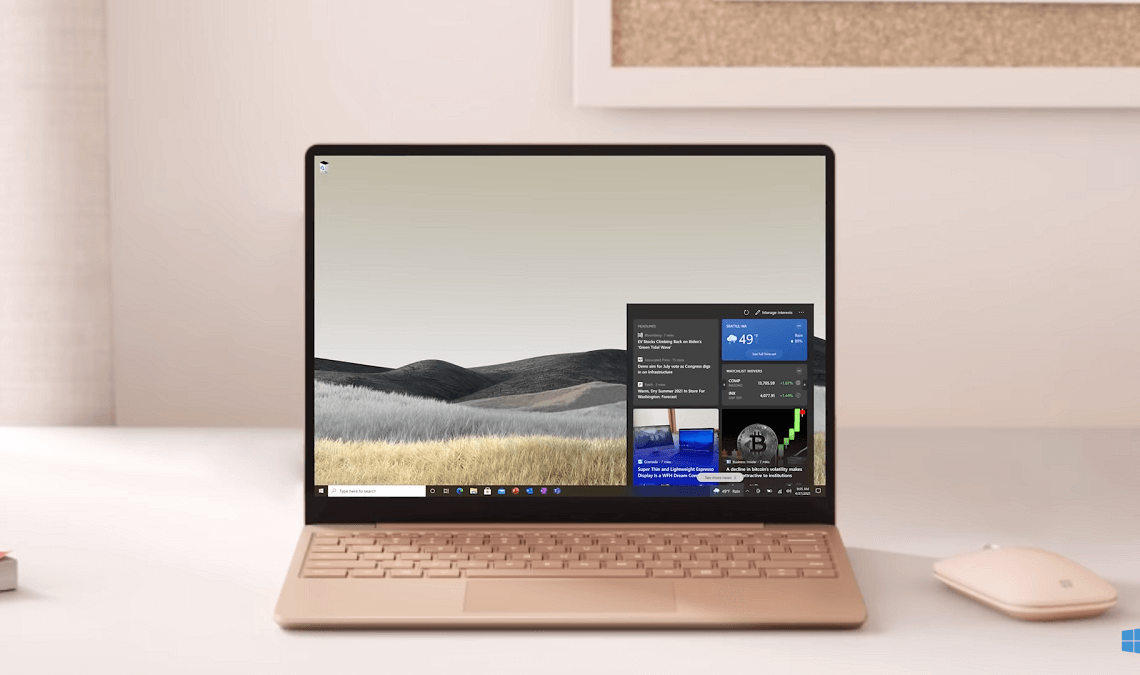 Microsoft will finally pull the plug on Adobe Flash from Windows 10. The company intends to completely remove flash from Windows 10 in an upcoming update expected to land in July. Unlike previous attempts to remove flash from Windows, the new update will forcefully remove Flash whether you like it or not.
It will be available in Windows 10, versions 1607, and Windows 10, version 1507.
The update will also be available on older versions of Windows, including Windows 8.1 and Windows 7.
Starting this month, Windows 10 users who install version 21H1 or later will see the same update.
And starting next month, in June, Windows 10 Preview Update, version 1809 or later, will have the same KB4577586 "Update for Removal of Adobe Flash Player."
Adobe Flash was deprecated on Windows in December 2020 due to a drop in usage. Adobe itself stopped supporting Flash last year.
Major browsers dropped support for Flash a long time ago in favor of newer and better alternatives. Flash has been replaced by better and more secure web technologies like HTML5, WebGL, and WebAssembly.
Microsoft also removed support for Flash on the new Microsoft Edge and the deprecated Internet Explorer 11 at the end of 2020.
The update was first tipped in February this year. It, however, still stands that you will have to uninstall flash if you installed it from other sources manually.
Read Next: The Infinix Hot 10T with a 48MP Triple Camera Is Now Available in Kenya Starting from Ksh 15,500