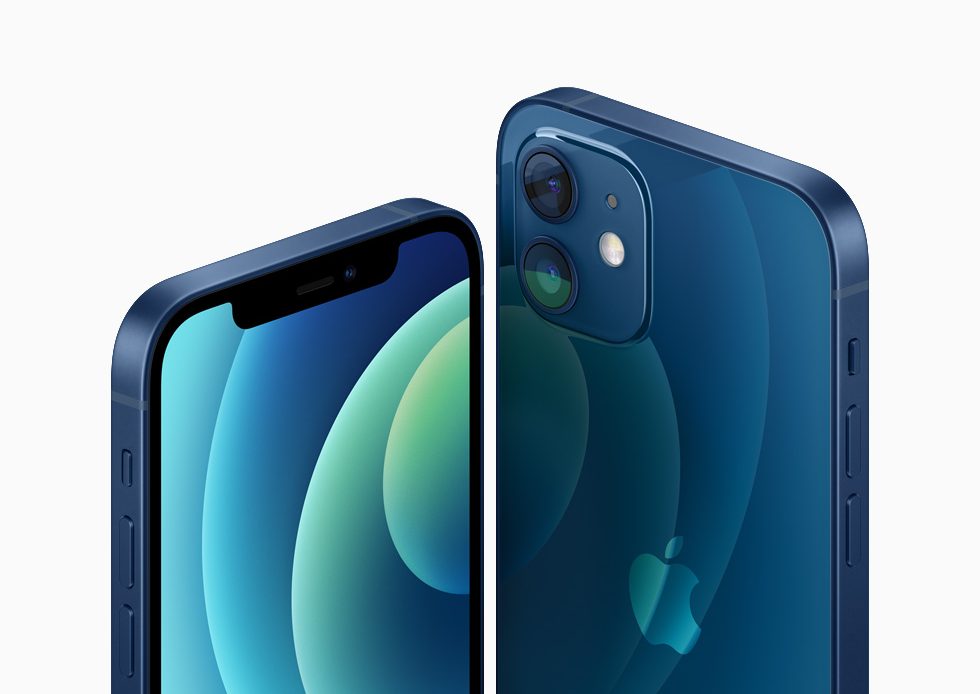 Apple is finally making a foray into the foldable smartphone market if the reports from righteous Apple analyst Ming-Chi Kuo turn out to be true. According to Kuo, the company is working on its first foldable iPhone, which will be available in 2023.
The foldable iPhone is said to sport an 8-inch QHD+ flexible OLED display.
"Based on our latest industry survey, we forecast that Apple will likely launch a foldable ‌iPhone‌ with an 8-inch QHD+ flexible OLED display in 2023."
SDC will be the company's display supplier, and the American tech giant is betting on Samsung's Foundry "as the exclusive DDI foundry provider."
Kuo estimates that Apple foldable ‌iPhone‌ shipments will reach 15 to 20 million units in 2023 based on the requested capacity.
"We expect that the foldable ‌iPhone‌ will adopt TPK's silver nanowire touch solution because of its several advantages over SDC's Y-Octa technology."
He also says that foldable smartphones will be a must in the future for big OEMs. Kuo predicts that Apple will be the "biggest winner" in the next foldable trend. Apple's cross-product ecosystems and hardware design advantages will be the key to winning on the foldable space.
This is particularly interesting as Apple has been a laggard in launching a foldable iPhone despite other rivals like Samsung, Xiaomi, and Huawei launching their folding phones. Xiaomi launched its first foldable phone recently, the Mi Mix Fold.
Samsung was among the first companies to launch a foldable phone, despite the catastrophic launch of the Galaxy Fold in 2019.
Apple is said to use a silver nanowire touch solution for its folding iPhone display, which Kuo believes will be the winning ticket for the company in the market.
"Future foldable devices will require touch technology that supports multiple folds (vs. only a single fold in current foldable smartphones), rollable, medium to large size display, and durability," Kuo says.
Kuo has been right about Apple's not-yet-launched products for long, and, if his hot streak continues, prepare to see a folding iPhone come 2023.
via MacRumors
Read Next: Roku Removes YouTube TV From Its Channel Store