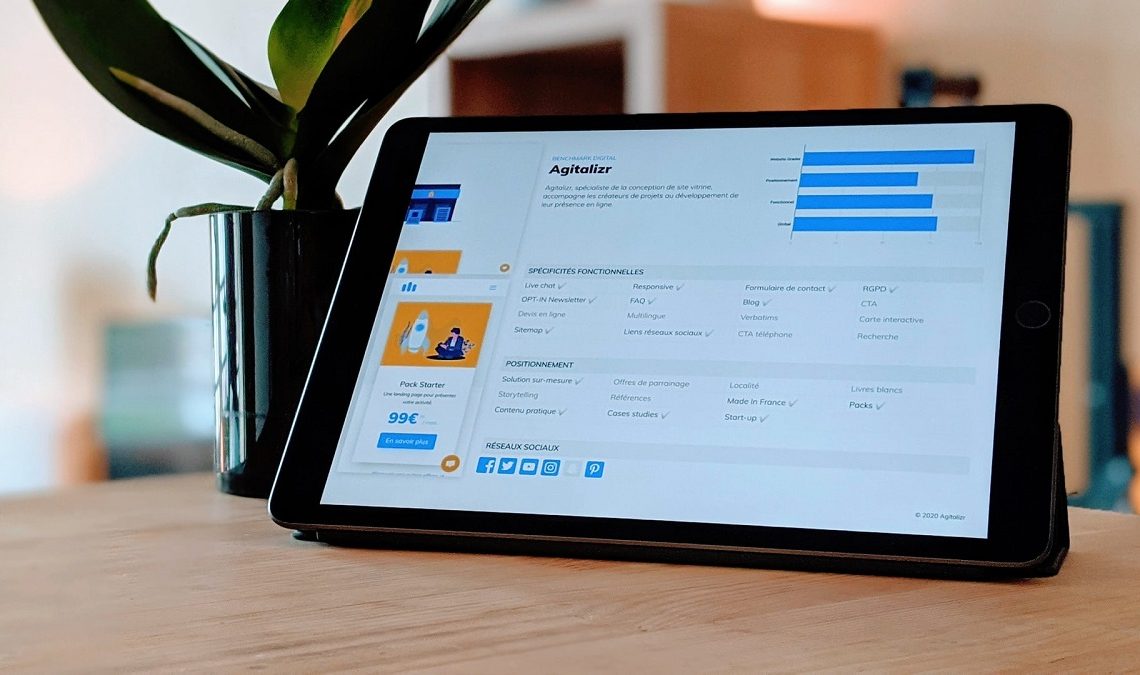 Xiaomi is reportedly working on three high-end tablets, arguably to rival Apple's iconic and most beloved tablets out there, the iPad. The Chinese tech company is working on new tablet series after a long hiatus in making such devices.
The company's last tablets, Mi Pad 4 series, came out in 2018 and were mid-range running Qualcomm's Snapdragon 600 series chip.
The three new tablets, codenamed Enuma, Elish, and Nabu with K81, K81A, and K82, model numbers mark renewed interest for the company in the tablet segment. All three will feature a quad-camera array, composed of the commonplace camera combination, a main, ultra-wide camera, macro, and depth sensor.
XDA Developers has revealed code in MUI 12.5 that tips gesture navigation system on a tablet-style device to cement the leaks further.
They are also said to include wireless charging and 120Hz IPS LCD panels. Quad speakers will also be in the mix, according to the leaks. The new series will run a high-end Snapdragon 870 chipset, but this will only be available on the K81 and K81A models, hinting that these might be at the top of the series.
The K81 will also pack a 48MP camera instead of the 12MP found on the K81A variant and the K82. Speaking of the K82, leaks point at a Snapdragon 860 chipset instead of the more potent 870.
According to XDA, Enuma and Elish will run the SM8250 platform(Snapdragon 865, 865 Plus, or 870) while Nabu could run the SM8150 platform(either Snapdragon 855, 855 Plus, or 860).
Whether the new tablets will be selling under the Mi Pad 5 series remains to be seen. However, Chinese leaker Digital Chat Station who's versed with unreleased products at Xiaomi has spoken of the same previously.
But given the code uncovered in MIUI 12.5, high chances are Xiaomi has incoming tablets.
Android tablets are not so popular. Among the top 5 android OEMs, the only company that still makes competitive tablets is Samsung. Its Galaxy S-series tablets are quite competitive and try to rival the iPad. Arguably, many would pick an iPad any day over a Samsung tablet in part due to the great hardware and software integration.
In a slight upgrade to the software, Google recently an Entertainment Space for Android tablets, a central hub that will harbor videos, games, and books.
Could Android tablets make a strong comeback?
Read Next: Apple Will Release a Foldable iPhone in 2023, Analyst Says