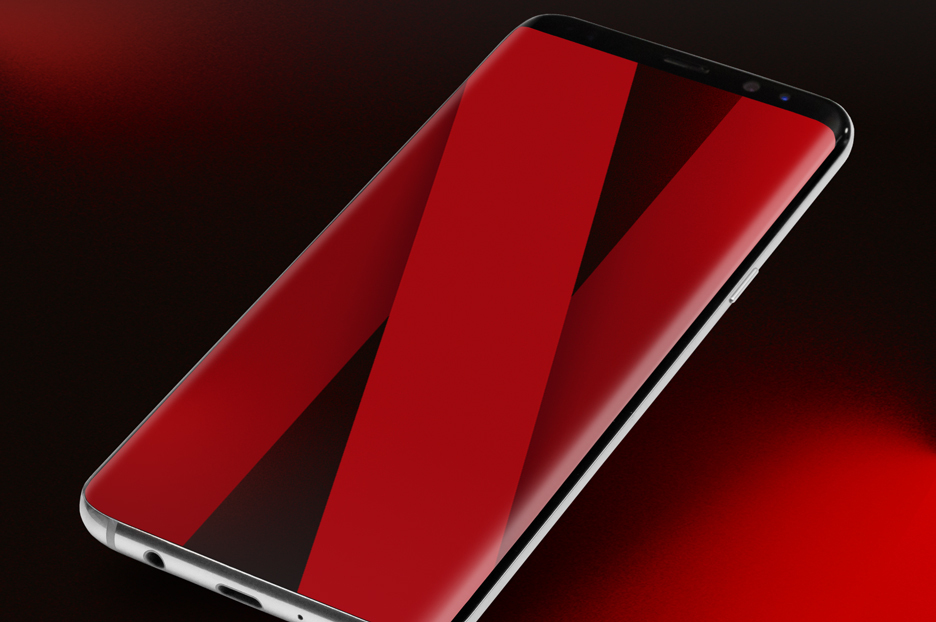 Netflix, the world's largest movie and TV streaming service, saw the number of paid subscribers grow to 208 million in Q1. That is 14 percent from a year prior, although it was shy of the company's forecast of 210 million.
Netflix added 3.8 million net paying subscribers, a far cry from the 15.7 million subscribers it added in the first quarter of 2020. The failure to hit anticipated net additions was cited to the pandemic, which has led the company to delay production of some titles.
"We believe paid membership growth slowed due to the big Covid-19 pull forward in 2020 and a lighter content slate in the first half of this year, due to Covid-19 production delays," Netflix said in a letter to shareholders.

The rapid growth in net additions at the beginning of the pandemic "pulled forward growth from 2021," the company said. Netflix ended 2020 with a record 204 million paying subscribers, which helped the company post a record revenue of $6.6 billion.
That effect is still visible in the Q1 revenue report and has helped the company post another record number.
Despite the slow growth in net paying subscribers, Netflix revenue grew by 24 percent to $7.16 billion. Looking forward, Netflix is not casting the net far from the current figures. It expects to add just 1 million net subscriptions, which will take the userbase to 208 million.
However, the company is hopeful about revenue with Q2 estimates cast at 7.3 billion, or ~19 percent jump from Q2, 2020.
Netflix Subscription Price Hike
Netflix has increased subscription prices for its Premium and Standard packages across the board, including in Kenya. Premium subscribers will start paying KES 1450 from KES 1200, while the Standard package cost KES 1100 – up from KES 950. The new pricing will start in May, with variable dates depending on when a subscriber renews their package. The company is offering subscribers one more chance to renew their subscription at the old price.
Read Next: Netflix Kenya Subscription Packages and Price in 2021