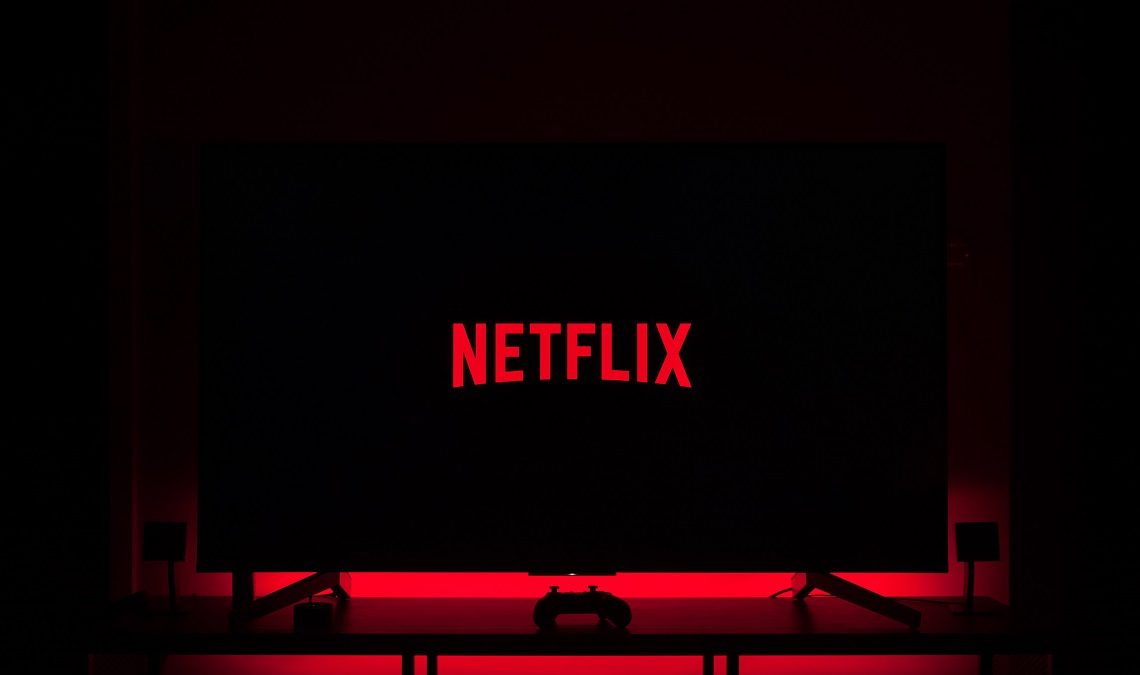 Streaming giant Netflix has increased subscription prices in Kenya. The company notified its paying subscribers of the new pricing set to begin as early as May in an email.
The packages affected are Standard and Premium, which will now cost up to KES 250 more. Instead of KES 1200, the premium package will go for KES 1450, while the Standard package will shoot to KES 1100.
The company has gone ahead to offer premium subscribers a chance to subscribe to the service one more time at the previous price before the new pricing goes into effect. Thus, the new pricing will go into effect at different times depending on when you usually renew your subscription.

While it's easy to point fingers at Kenya's Digital Service Tax, this is out of the question. The reason being, Netflix is not just increasing subscription prices in Kenya alone. The company has increased prices across the board – in the US and even the European market.
It was only time before the company expanded the changes to all of its markets.
Netflix previously slashed prices for Kenyan subscribers and allowing them to pay for the packages in local currency. Paying in local currency has ensured subscribers pay a fixed amount of cash month to month, independent of the dollar exchange rate, which has been handy as the Shilling rapidly decreased in value against the dollar since the pandemic kicked in.
So what options do you have if you wish to ditch Netflix? There's Showmax and Amazon Prime Video.
Showmax is cheap but doesn't have lots of titles that you would want to watch. Amazon Prime is not expensive, for just $5.99(~KES 646) per month.
But switching platforms is not as easy as many might believe. If you're an ardent follower of some Netflix Originals, switching to Showmax or Amazon Prime Video will mean you have to give up the shows. And vice versa. Thanks to the selfishness of streaming platforms to lock exclusives so that you have no option, but you pay for their packages.
Read Next: You Can Now Create Twitter Spaces on Android