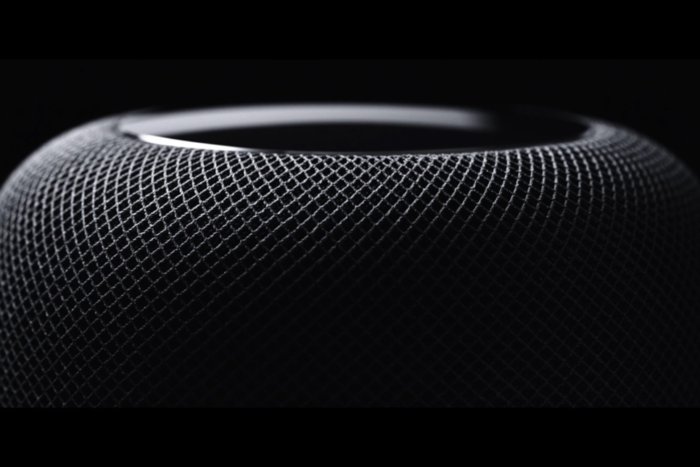 Apple's original smart speaker, the HomePod, launched in 2018, is going away – and for good. The company broke the news on Friday, adding that it will shift its focus to something else – the sequel to the original HomePod, the HomePod mini.
The HomePod mini, launched last year, is more affordable, offered good sound for its size, and paid attention to other important features that define modern-day smart speakers. The first HomePod was not dirt cheap with its $329 tag at launch, later reduced to $229 over poor sales, and not to mention its so-so smart speaker features. The upside, though, was impressive sound quality.
But the $99 HomePod mini took a different approach packing good sound for its size, better smart features, was way compact than the earlier sibling and substantially cheaper. The HomePod mini was a hit, according to Apple.

"We are focusing our efforts on HomePod mini. We are discontinuing the original HomePod, it will continue to be available while supplies last through the Apple Online Store, Apple Retail Stores, and Apple Authorized Resellers," the company said in a statement.
However, it vouched to continue providing software updates to the original HomePod and service and support through Apple Care. But it remains to be seen for how long the company will provide these updates and support.
But typically, the company has a well-known policy of supporting its devices for quite a while. For example, the company is still pushing updates to the five-year-old iPhone 6s and 6s Plus.
Read Next: Apple Discontinues the iMac Pro