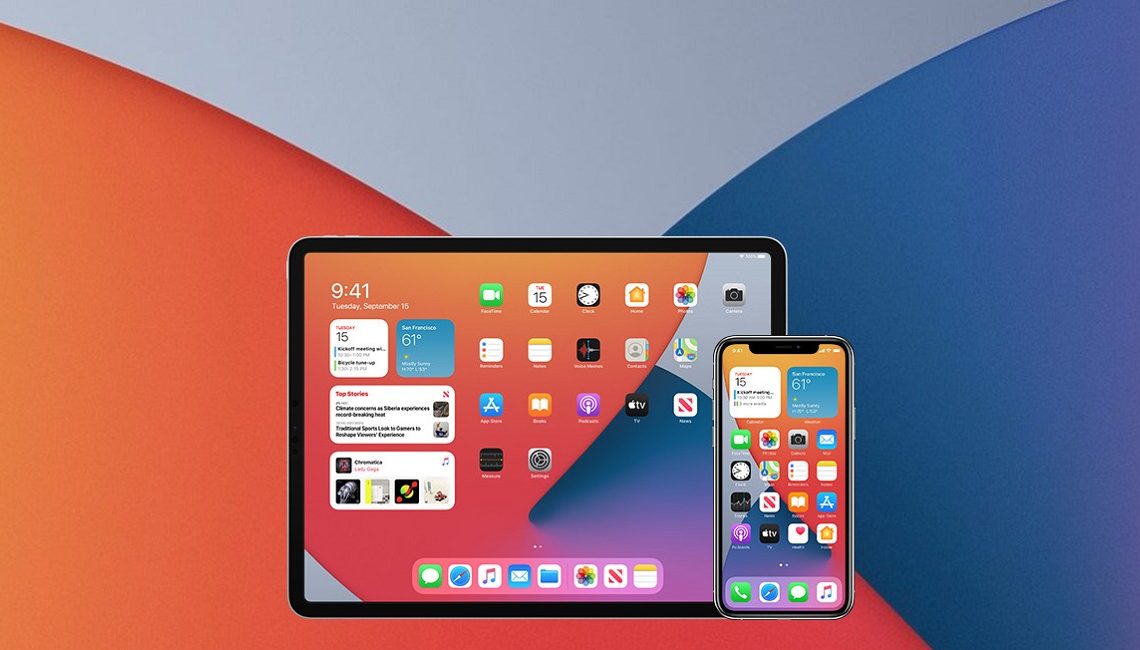 The next-generation software for Apple's portfolio of devices is now available for download. The iPhones get iOS 14, while the iPad gets iPad OS 14. In retrospect, from Apple's WWDC event, iOS 14 and iPad OS 14 bring a slew of new features.
Starting with iOS 14, it delivers a new redesigned Home Screen, now with widgets (following its Android counterpart), and the so-called App Library, a feature that brings all your apps in one place.
Picture-in-picture support is finally available to the iPhone, while the Messages app now has pinned conversations, mentions, and in-line replies. Included in the changelog is a compact Siri redesign, new Maps update, more privacy controls, and App Clips.

You can read more about iOS 14 features here.
iPad OS 14 also borrows a lot from iOS 14 and adds some iPad-exclusive features suitable for a device with its size for better use. The main changes in iPad OS 14 are the redesign for more straightforward navigation. It also introduces Scribble, a feature that transcribes written text to print format across the iPad.
In addition to iOS 14 and iPad OS14, watchOS 7 and tvOS 14 are also available today.
Devices that support iOS 14
iPod touch (7nth generation)
iPhone 6s & iPhone 6s Plus
iPhone SE(1st gen and 2nd gen)
iPhone 7 & iPhone 7 Plus
iPhone 8 & iPhone 8 Plus
iPhone X & iPhone XR
iPhone XS & iPhone XS Max
iPhone 11 & iPhone 11 Pro & iPhone 11 Pro Max