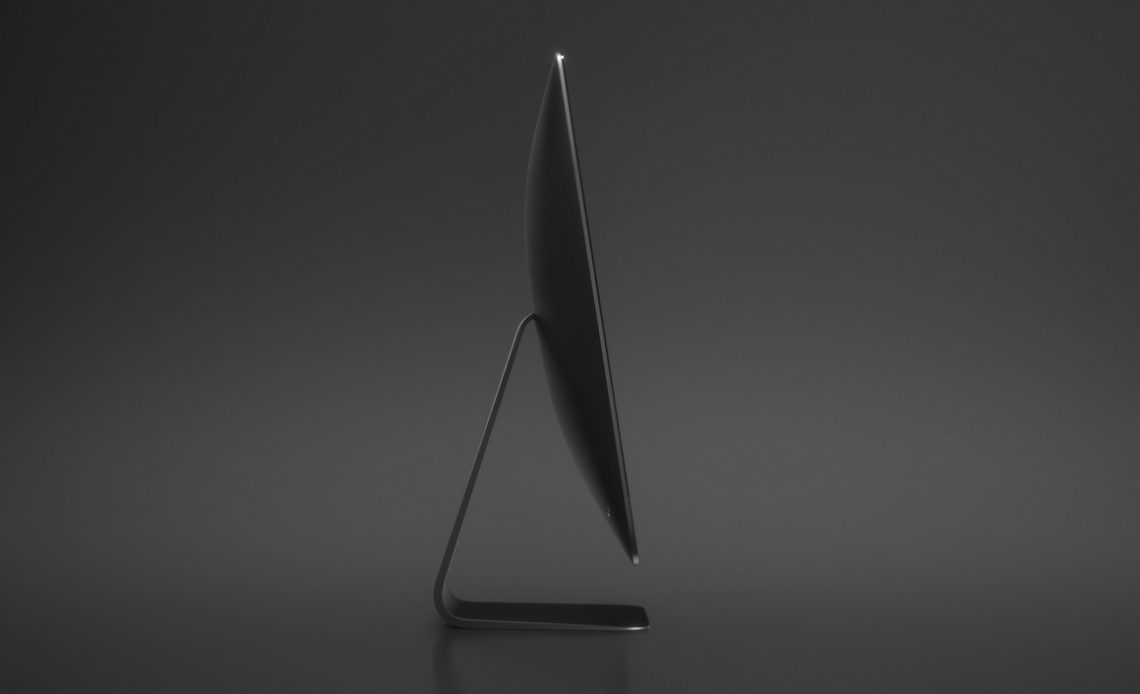 Apple seems to be doing away with the iMac Pro as the company has only one configuration available on its website, and there's a "while supplies last" sign. Spotted by 9to5Mac, Apple had removed all the configuration options of the iMac Pro by Friday.
That leaves late-to-the-party budding iMac Pro owners with one base configuration – one with 3.0GHz 10-core Intel Xeon W processor, 32GB ECC memory, 1TB SSD storage and AMD Radeon Pro graphics.
Launched in 2017, the iMac Pro has been a niche all-in-one PC powerful than the standard iMac. As much as the iMac Pro had an identical chassis to the standard iMac, Apple offered better cooling and sold it in Space Gray.

Apple has confirmed that the iMac Pro will no longer be available while stock runs out. Part of the iMac Pro phase-out reasons include the recent rumour that the company is considering launching a redesigned iMac and a revamped Mac Pro.
The new range of iMacs will run the company's second-gen in-house silicon, a successor to the available M1 chip. In January, a report suggested Apple is planning to redesign its iMac, a first since 2012, as part of its big switch from Intel processors.
Apple will reportedly slim down the thick bezels around the display and a switch to a flat back design. The company, reportedly, has less need for a separate iMac Pro with the incoming Mac Pro and iMac to distinguish its all-in-one desktop PCs.
Read Next: All realme Smartphones you can get in Kenya right now