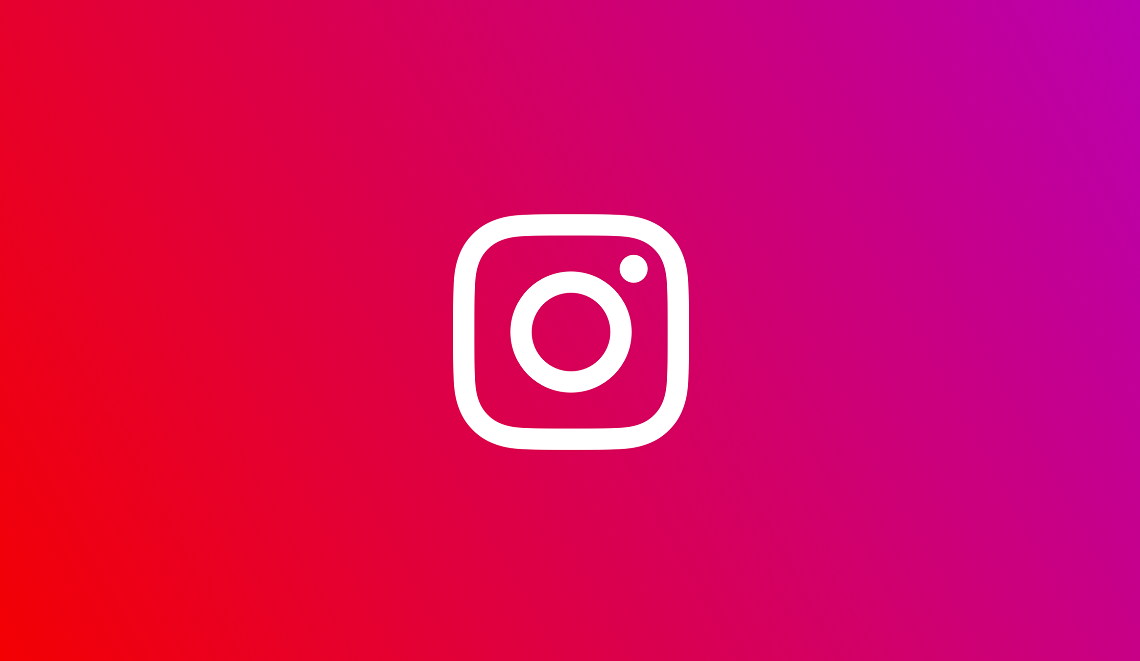 Instagram Lite is making a comeback months after it was nixed by the platform, ahead of the re-launch. In preparation for the re-launch, Instagram notified Lite users to switch to the main Instagram app in 2020.
Now, after months of working on the app, Instagram Lite is back. Facebook says the new lite app is just 2MB, a minute size compared to the full-size 30MB Instagram app.
Instagram Lite maintains the same features – and design – found on the full-size app but is designed to work flawlessly on devices with entry-level specs, limited data, and under poor, unstable connectivity.

Using Instagram Lite should provide a fast experience as it is designed to use fewer data and even fewer memory resources.
Facebook says the new app works by offloading most of the code stored on the device in the standard Instagram app to the cloud.
The new app is rolling out to more than 170 countries across the world. I've checked Google Play Store, and as of now, the app is yet to be listed in Kenya. But give it a few more days.
Facebook's other apps, including the main blue app, and Messenger have Lite versions designated to run on devices with pedestrian specs and for users in rural areas.
"Our teams build these lightweight versions of our apps for people with low connectivity or limited data plans because our basic premise is to leave no one behind," Tzach Hadar, Director of Product Management at Facebook Tel Aviv, says.
Read Next: Instagram Shuts Down its Lite App, Advises Users to Use the Main App Instead