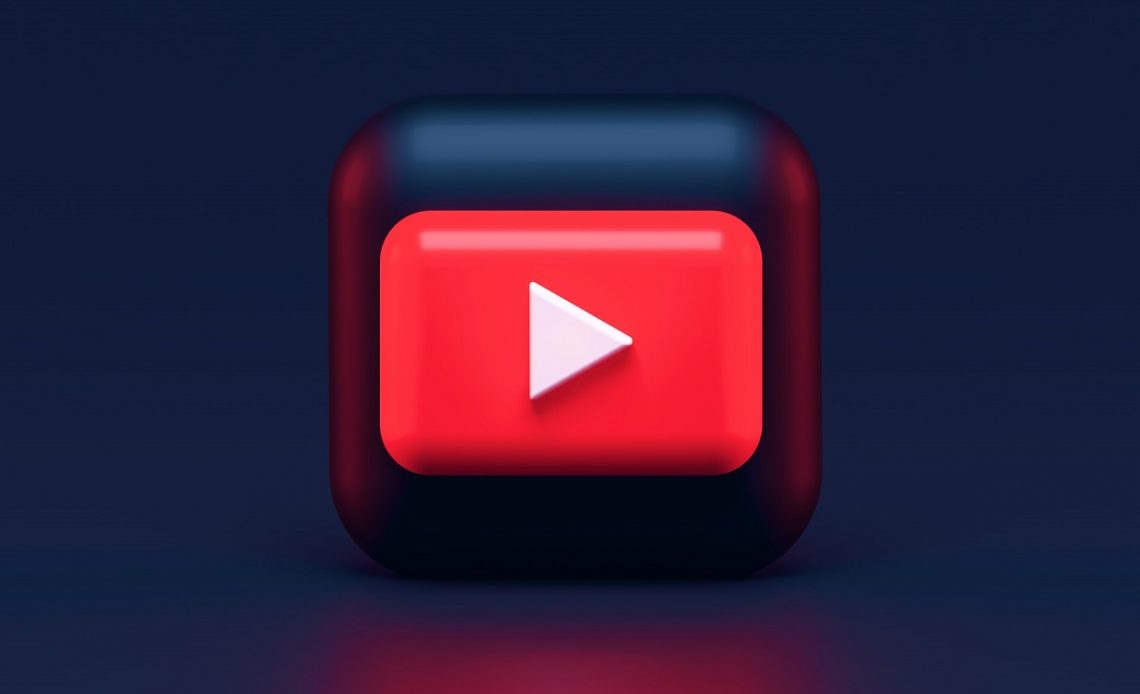 Content creators who make a living off YouTube will see their revenue shocked to some extend as the platform starts enforcing new tax laws later this year. In an email sent to creators living outside the U.S, YouTube said it would start deducting U.S taxes from their revenue as early as June 2021.
"We're reaching out because Google will be required to deduct U.S. taxes from payments to creators outside of the U.S. later this year (as early as June 2021)," YouTube said in an email.
"Over the next few weeks, we'll be asking you to submit your tax info in AdSense to determine the correct amount of taxes to deduct, if any apply. If your tax info isn't provided by May 31st, 2021, Google may be required to deduct up to 24% of your total earnings worldwide."
The new tax laws are in line with the U.S government's Internal Revenue Code, under Chapter 3(via), which requires the company to collect tax info from all monetizing creators living outside of the US. It grants the company a mandate to withhold taxes on income earned from residents living within the US through Adverting views, channel memberships, super chats, channel stickers, and other inherent YouTube features.
As an example of how the new changes will affect creators, Google says a creator earning $1000 per month living outside the US, specifically in India with $100 from U.S. viewers, may be charged as follows depending on different scenarios;
Creator doesn't submit tax info: Final deduction is $240 because the withholding tax rate, if you don't submit a form, is up to 24% of total earnings. This means that until we have your completed tax info, we'll need to deduct up to 24% of your total earnings worldwide – not just your U.S. earnings.
Creator submits tax info and claims a treaty benefit: Final tax deduction is $15. This is because India and the U.S. have a tax treaty relationship that reduces the tax rate to 15% of earnings from viewers in the U.S.
Creator submits tax info, but is not eligible for a tax treaty: Final tax deduction is $30. This is because the tax rate without a tax treaty is 30% of earnings from viewers in the U.S.
You can check all the nitty-gritty details on this support page. Additionally, these YouTube video breaks down what is expected of you as a creator before the new law goes into effect in June.
Read Next: Instagram Reels Coming to the Main Facebook App