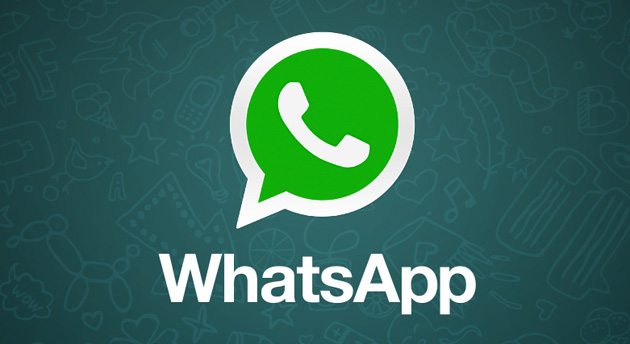 WhatsApp chats are secured using popular end-to-end encryption technology, a ubiquitous feature in instant messaging applications – and even video conferencing software. The only downside is that WhatsApp does not encrypt user and group chats backed up in cloud storage platforms like Google Drive and iCloud.
WhatsApp was first spotted working to allow users to encrypt these chat backups in 2020, but we've heard nothing of the feature development till now. WaBetaInfo, the usual app sleuths who dig into the app's code to uncover work-in-progress features, reveals how the new feature will look on Android and iOS.
Once a password is set to a WhatsApp chat backup, only a user with the key will theoretically be able to view the contents. According to WhatsApp, the same password will also be required when a user restores the password-encrypted chat backup.

While setting up a password, the app will ask a user to enter their phone number first to confirm that they want to encrypt their chat backups. Because, according to the shared screenshots, "WhatsApp will not be able to help recover forgotten passwords."
After that, a user will enter a password with at least 8 characters.
WABetaInfo says local Android backups will be compatible with the new feature. WhatsApp will include the new feature in a future build of the app on Android and iOS. The instant messaging app is yet to reveal details on the upcoming feature publicly, so it might take a while before it rolls out to its 2 billion-plus user base.
Another upcoming WhatsApp feature spotted by WABetaInfo is self-destructing images. It follows ephemeral messages rolled out in 2020 by WhatsApp. However, self-destructing images will not be stored on a user device and will instantly disappear after the recipient leaves the chat. In comparison, self-destructing text messages stay for 7 days before disappearing independent of whether the recipient views or not.
Read Next: WhatsApp Desktop Now Supports Voice and Video Calls