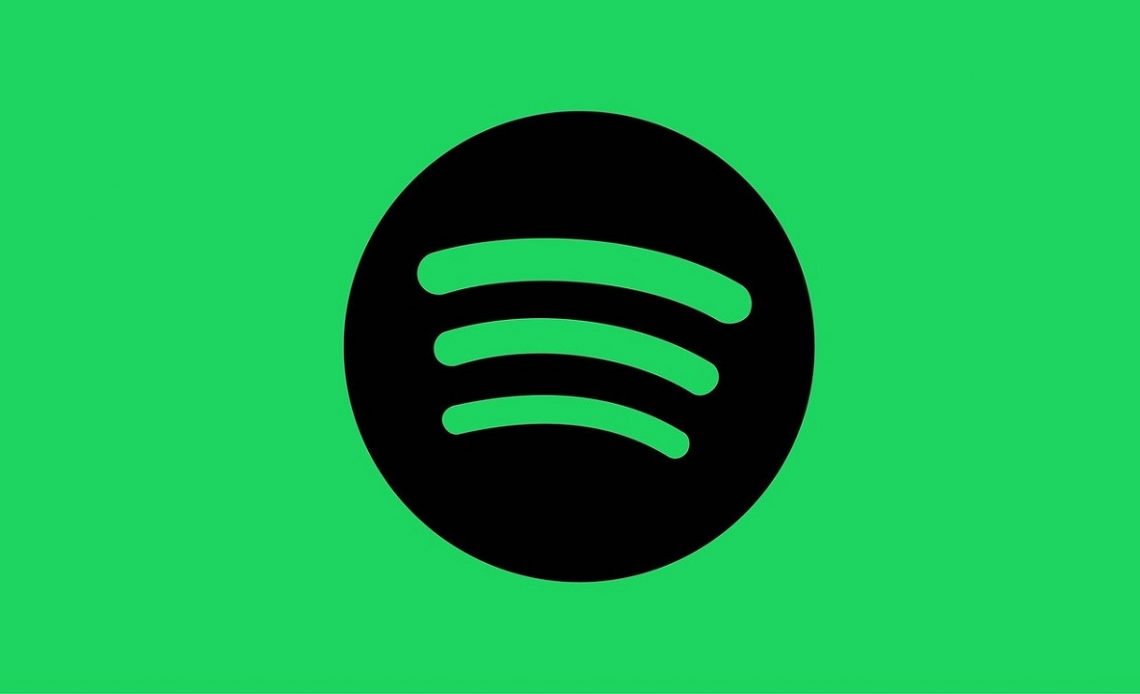 Spotify has announced a sweeping expansion to 80 plus more territories in addition to the 93 where the music streaming giant currently serves. The company announced the major move into dozens of markets worldwide, including Kenya, during its Stream On event.
The move will see Spotify offer its streaming service to more than a billion people across Asia, Africa, the Caribbean, Europe, and Latin America. In addition to Kenya, Spotify will be available in other African countries, including Nigeria, Uganda, Zimbabwe, Rwanda, DRC, etc. You can check the full list of countries here.
A personalized experience will be offered in each market, but each market will have access to Spotify's full global music catalogue. It will also work with local artists to add more local content from each market. Spotify will offer Kenyans two streaming plans, the usual free and premium, like the rest of the markets.

Premium plans include Individual, Family, Duo, and Student Plan, each with different pricing, which the company is yet to reveal. It's also uncertain whether all of Spotify's premium plans will be available in Kenya.
Podcasts will also be available, something that the company has greatly invested in to increase its revenue. The company said it would launch its full podcast catalogue in most new 80 plus markets.
At launch, Spotify will be available to stream on Mobile and Desktop Web Player and will soon expand to more platforms, including TV, Speakers, Wearables, and Car.
Besides the massive expansion, Spotify announced the launch of its upcoming high-quality streaming plan, Spotify Hi-Fi. Spotify Hi-Fi will offer CD-quality, lossless audio streaming, something which the platform currently lacks. Normally Spotify's audio quality tops at 320Kbps.
Hitherto, Tidal, Amazon Music and Deezer have been among the few streaming services with HiFi.
Spotify also expanded the languages available to more than 60, and it launched a suite of tools for creators and artists under Spotify For Artists.
Spotify will be joining Deezer and Apple Music which are available in Kenya, offering music lovers more options. Spotify will be available in Kenya in the coming days, according to the company.
The streaming service currently boasts 150 million paying subscribers worldwide, with 345 million monthly active users, and this was when the service was available in a little over 90 countries.
With the new massive expansion, the service will be available in over 170 territories.
Read Next: The Nokia 1.4 is Set to Be Launched in Kenya