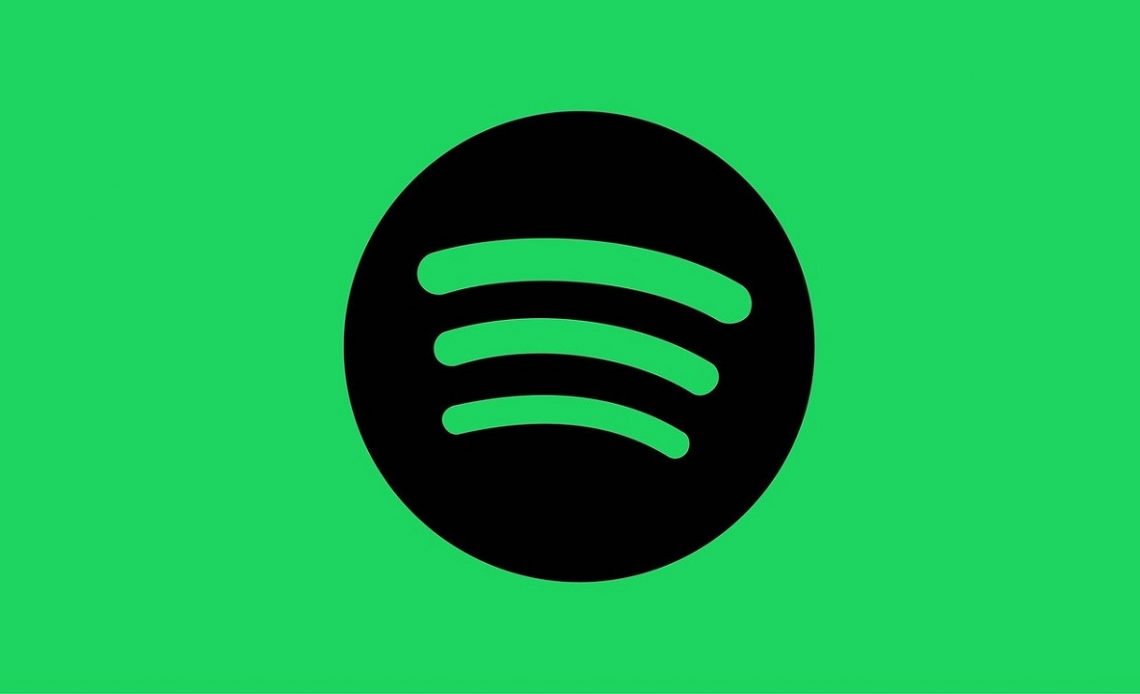 2020 was a good year for streaming platforms. Video-on-demand platforms like Netflix enjoyed a good ride, and the music streaming category also benefited.
Spotify's latest earnings report shows that the music streaming platform now has 155 million paying subscribers. That's a huge 24 per cent jump from a year ago, exceeding the company's expectations.
Spotify's music streaming numbers are not just numbers but are also "firsts" for the industry. Spotify is the world's leading audio streaming subscription service with presence in 93 territories.

The music streaming platform added a record 30 million net premium subscribers for the whole of 2020, relative to the 28 million added in 2019. For the three months to December 31st, the platform added 10 million net premium subscribers, led by Europe, following the Russia launch in July and several other countries in the region.
However, the number of active users who use Spotify is far more past the 155 million because of the family plan that allows sharing a single subscription.
Spotify ended 2020 with 345 million monthly active users, a 27 per cent increase from Q4 2019, with a record 74 million net addition for the full year.
Spotify believes the pandemic had little impact on its subscriber growth although it admits it "may have actually contributed positively to pulling forward new signups."
In January, Apple, which owns Apple Music, said its streaming platform had a "record year" in 2020, but no specifics were provided.
Spotify's continuous investments in podcasts seem to be paying off, as listening hours doubled in the final three months of the year.
The wild bet on podcasts has been cited as the main driver behind accelerated growth in net additions. Spotify's big-dollar investments in podcasts started as early as 2019 and now offers over 2.2 million podcasts on the platform.  In Q4, a quarter of its users engaged with podcasts.
In the future, the company has concerns on the uncertainty surrounding the pandemic and can't quite figure out how it may affect its user, subscriber, and revenue growth.
Read Next: Instagram is Working on TikTok-Style Stories