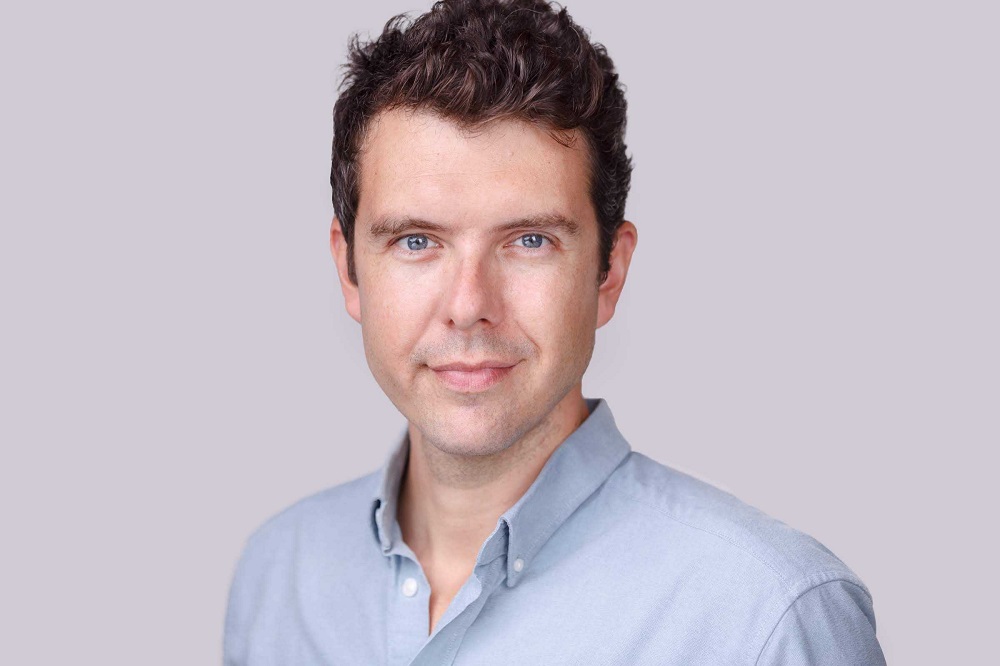 Opera has just announced a new chat service called Hype that is built into the Opera Mini browser. The chat service has been under development for the better part of 2020 and is now ready to be rolled out to those using the Opera Mini browser.
Hype has just been launched and will be available in Kenya first before expanding to other markets.
With the introduction of Hype, we had a few questions for Charles Hamel, the lead developer for this project. We wanted to know why they decided to work on this and what people should expect.

TechArena: Before we get to Hype, can you tell us a bit about yourself, how long you worked for Opera and how you got involved with building this service.
Charles: I've been working at Opera for more than ten years. In 2018, I led the development of the first built-in crypto wallet on the Opera browser.
Last year I started working on the development of Hype with our team of engineers in Poland, Sweden, as well as with our local teams across Sub-Saharan Africa based in Nigeria, Kenya and South Africa.
TA: Tell Us a little bit about Hype. How long has it been under development, why is it necessary and what inspired its development? 
Charles : We believe that chat services used today were developed more than ten years ago and have become a bit boring utilities. Chat apps  also often consume a lot of storage in your device, something we see is creating issues for many people.
We started working on Hype in 2020 and we identified an opportunity to help people share more easily and chat with their friends in an seamless way. By integrating Hype into the Opera Mini browser, we are enabling users with a smooth experience of browsing and sharing content with their friends from one app with a small download app.
TA: How did the product development team approach the development of Hype considering that there are a number of messaging services out there already? Why did you decide to have it part of Opera Mini and not a standalone application? 
Charles: We decided to deliver a new chat service that includes elements of African culture, but at the same time becomes the personal chat service of the next generation of smartphone users in Kenya.
Today, people use current chat services mixing their personal life with working life. Hype has been designed to be a fun chat app where people can create their own stickers, capture and personalise their WebSnaps, and communicate more accurately using everyday life expressions which they can find on the Kenya sticker packs designed by local artists Lulu and Brian. The collaboration between Opera, Lulu and Brian wouldn't have been possible without the support of our creative and production partner FORT, based in Johannesburg and whom we have worked with since 2017.
TA: Opera Mini has evolved over the years adding new features and as time goes and the company grows, we see even more features being added. Do you think that some of these new features may end up being overwhelming to users?
Charles: We believe Opera Mini delivers unique value to its users. With the introduction of Hype, we believe we are building an app that people would like to spend time on. Users can choose to only browse, listen to music with Mdundo, read free online books with Worldreader, or chat with their friends on Hype, they can do it now in a powerful, but small download app like Opera Mini. They can also save up to 90% of their mobile data consumption, or even get free data with telcos carriers like Airtel and Safaricom in Kenya.
TA: How Many active users do you aim to have by the end of the first year and how do you plan to achieve this? And where do you see the service in two to three years?
Charles: Right now we are just focusing on building what we believe will be the best chat service for our users. However, the initial tests results are very positive and we are looking forward to enabling millions of people a more exciting chatting and browsing experience. 
TA: The success of a chat or messaging service is dependent on the number of people using it. Opera is confident that it can get enough numbers to get people to Hype it regularly.
Charles Opera Mini is used today by more than 100 million users worldwide with a huge concentration of its user base in Sub-Saharan Africa. We are optimistic that our large and engaged user base will enable  quick adoption of Hype.
TA: Is Hype a direct competitor to messaging services Like WhatsApp and Telegram? What features does it have that differentiate it from its competitors? What would you say are its strong features so far.
Charles: We believe those competitors are examples of universal utility chat apps. We would like Hype to complement such service, offering people the ability to benefit from a smoother browsing and chatting experience, something such apps do not provide.
Hype is also about fun, users can create WebSnaps and Custom Stickers right from the browser and share them directly.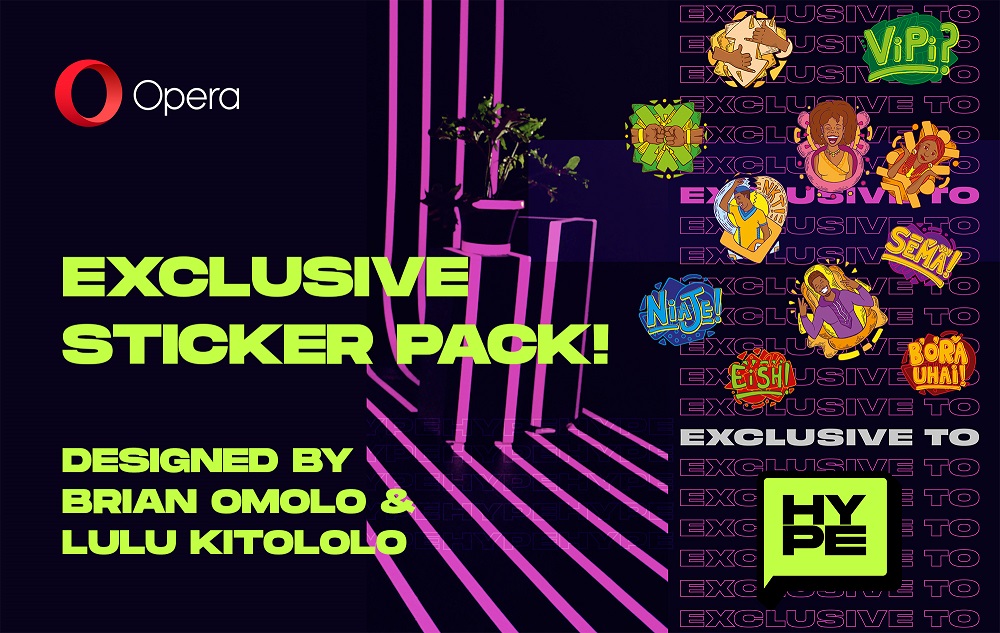 TA: Hype is now part of Opera Mini, are there plans to make it a standalone app if it gets enough numbers.
Charles: Yes.
TA: The current debate around messaging apps has been one on data privacy especially with WhatsApp, what have you done to assure users that their data is safe and that the service will be safe for them? 
Charles: Privacy is important, even more so for browsers and messengers. We've made sure chats are private and secure using end-to-end encryption by default.
TA: I have also learnt that there is end to end encryption for one on one messages, when should we expect this for group chats and how hard is it to implement that?
Charles: We are currently working on expanding encryption capabilities of Hype. This is the initial roll out of the chat service, which means that users can expect new versions coming out soon with significant updates to it.   We suggest users to follow our latest news and blogs to find out more about it.
TA: Why is the service launching in Kenya first and which other markets are scheduled to get it.
Charles: As mentioned above, we have plans to expand later this year. What we can tell you right now is that we are looking into expansion across other countries in the Sub-Saharan Africa region. We suggest you keep an eye on our news and updates to get more information about it.
TA: Lastly, what is the technology behind Hype?
Charles : Hype leverages our existing scalable Opera Mini infrastructure.