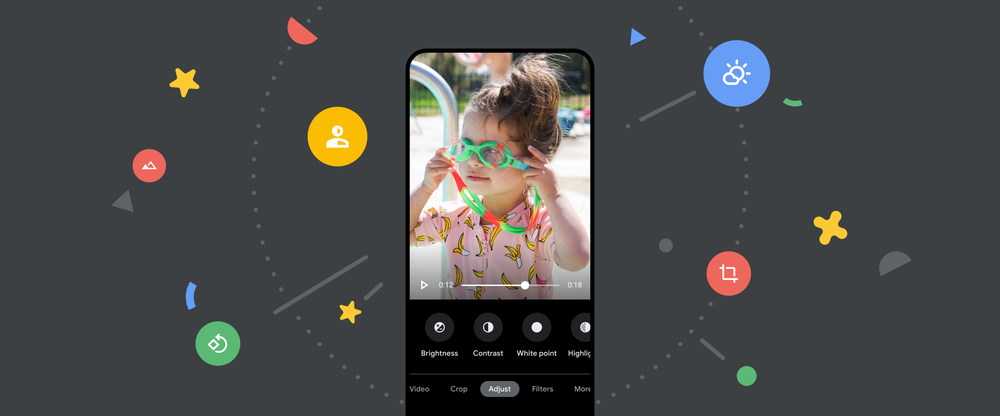 Google Photos is bringing some of the best features previously exclusive to Google Pixel phones to other phones. Editing features like Portrait Blur and Portrait Light are coming to other smartphone models in the next few weeks, but with a catch.
And yes, portrait blur has been available to everyone for quite some time, but its major drawback is it only applied to images shot in Portrait mode for non-Pixel phones. The new feature enables you to add depth information to images shot without depth information.
Portrait Light debuted with the Pixel 5, launched in 2020, helps you add artificial lighting to your images – even those shot with other modes with no depth information. Additional new features include a dynamic filter and 'super filters.'

The catch is, you must have a Google One subscription, which costs Ksh 200 monthly – or Ksh 2100 annually. An essential Google One subscription includes, among other things, 100GB of cloud storage. Other packages include 200GB and 2TB storage, but these cost more; Ksh 300 (or Ksh 3000 annually) and Ksh 1000 monthly (or Ksh 10,000 annually), respectively.
Another requirement is a phone running at least Android 8.0 Oreo, or more recent, and a minimum of 3GB memory.
Aside from these Google One exclusive features, Photos will also roll out an upgrade to its free video editing feature, enabling you to "crop, change perspective, add filters, apply granular edits (including brightness, contrast, saturation, and warmth) and more," Google said. The new video editing features are available on iOS, but Android users should be sorted in the coming weeks.
Google Photos will be rolling out the new paywalled features in the next few days.
The latest announcement is part of Google's unending attempts to monetize its free photo storage service. In 2020, Google said any new photos and videos you upload would count toward the free 15 GB of storage starting June 1st this year.
Also Read: Google Photos Introduces Cinematic Photos to Relive Your Memories