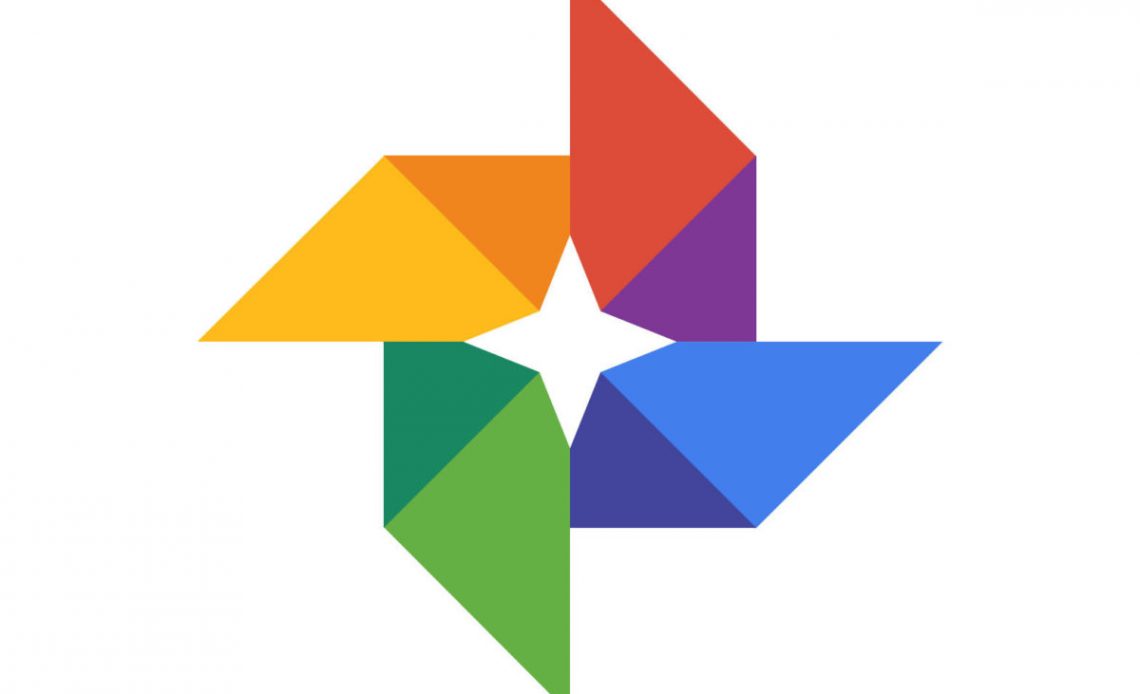 Google is adding a new feature in its photo-storage service to help you relieve those memories. In a blog post, the company introduced Cinematic Photos, a new feature that will relive your past images shown in the Memories section in Google Photos.
"Cinematic photos help you relive your memories in a way that feels more vivid and realistic—so you feel like you're transported back to that moment," the company said.
The feature leverages machine learning to predict any image's depth even if the original photo doesn't include image depth data. The result is a 3D representation of the scene, which is then animated using a virtual camera, creating a smooth panning effect.

Here's how photos look like with Cinematic Photos;
Google Photos does all the heavy lifting, so you don't need to do anything. The app will create cinematic effects by itself automatically, and such photos will show up in your recent highlights at the top of your photo grid.
When available, you can choose to save a cinematic photo in your Google Photos storage or share it with friends and family as a video via the available share button.
Google Photos has also added updated collage designs using AI to present your favorite moments in a new way. The new collage designs will also be shown in the recent highlights section atop your photo grid.
Lastly, Google Photos is also bringing new themes for looking back. You'll now see memories of your favorite people, things as well as activities based on the photos uploaded in Google Photos.
Speaking of Google Photos, the company has recently announced that starting June 1st, 2021, any photo uploaded in your storage will count towards the allocated 15GB of free storage.
Read Next: Google Play and Apple Store App Downloads to Reach 130 billion in 2020