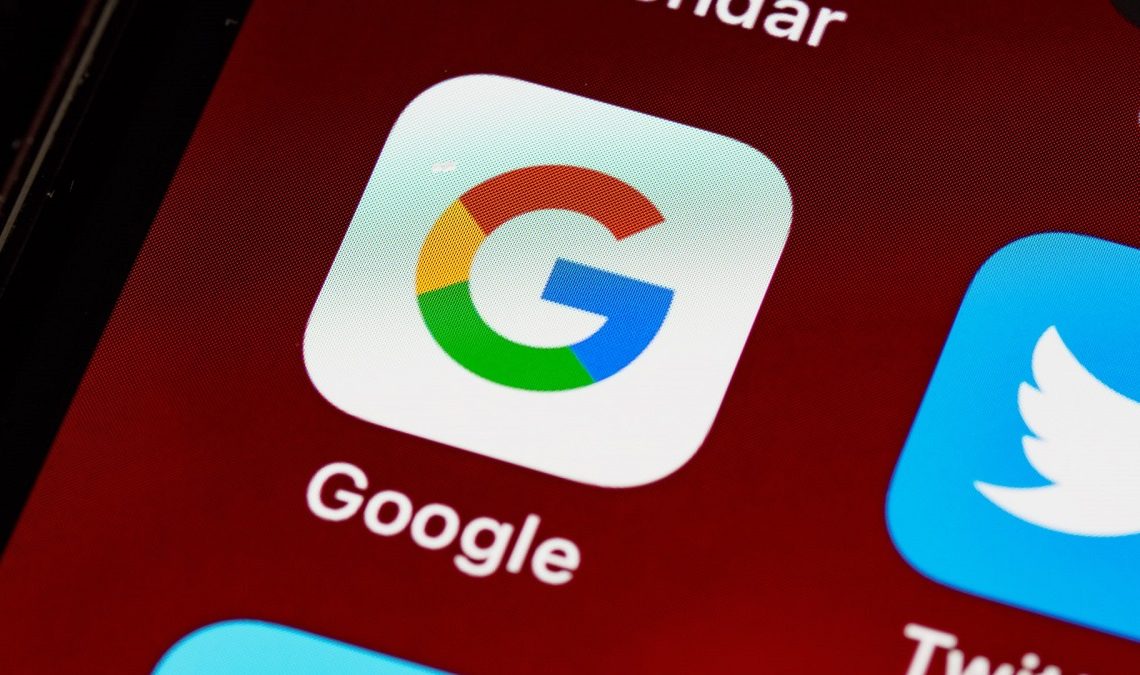 Expect to start buying some Google Cloud storage in the future because the company is changing what counts towards the allocated 15GB free storage quota or additional storage across Gmail, Drive, and Photos. This is part of the new cloud storage policy set to affect all users with a Google account starting next year.
Starting June 1, 2021, every photo or video uploaded in Google Photos in "High quality" will count towards your Account storage or any additional space purchased. This has been one of Google Photos' most appealing features as it has previously let users upload thousands of photos and videos without worrying about storage.
Before then, you can still upload unlimited "High quality" as it has always been. On June 1 and after, existing "High quality" photos won't count to your Google Account storage; only new photos will.

Additionally, new Docs, Sheets, Slides, Drawings, Forms, or Jamboard files will start counting towards your free 15GB Google Drive quota or any additional storage purchased from June 1st. Similarly, existing files uploaded before June 1st won't count unless they're modified on or after June 1.
The company is also introducing a new data-wiping policy for inactive accounts or accounts that have exceeded their storage allocation for two years. Before doing so, the company says it will notify individual users 3 months in advance.
Explaining the sudden change in policies, Google says this will ensure they "continue providing everyone with a great storage experience and to keep pace with the growing demand." According to the company, more than 4.3 million GB of additional data is uploaded every day across Gmail, Drive, and Photos.
Read Next: Google Meet Starts Rolling Out Custom Backgrounds