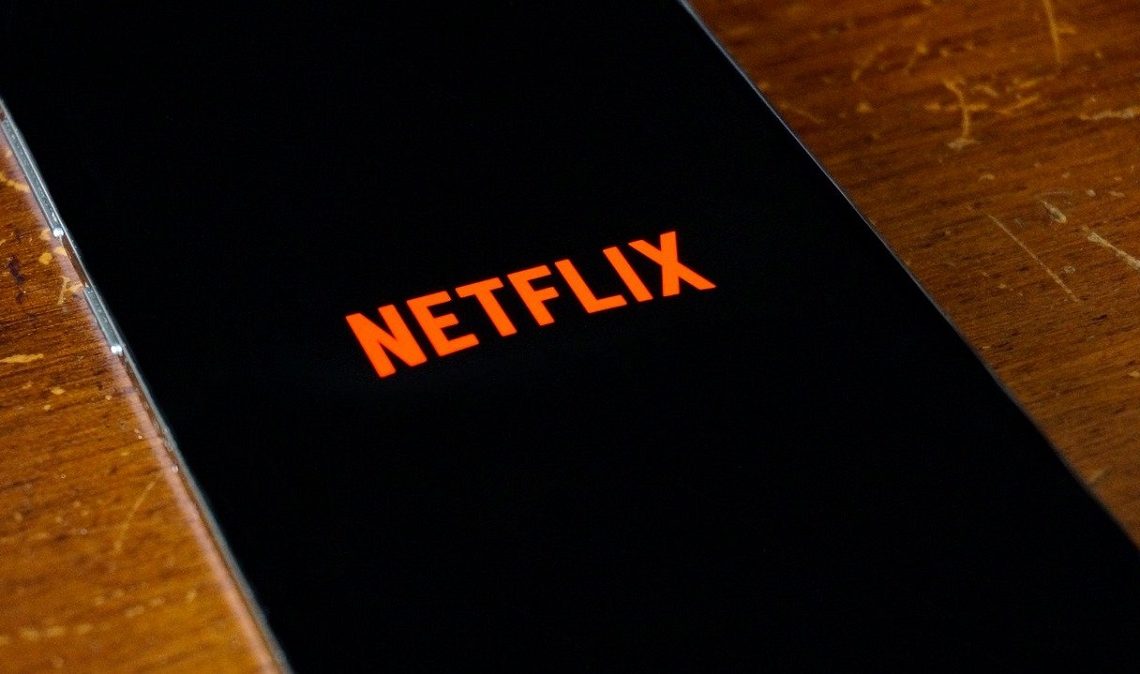 Streaming giant Netflix has started testing a feature that allows users to set a viewing timer, after which the app will stop.
The time feature will allow users to choose between four timer options, 15 minutes, 30 minutes, 45 minutes, or at the end of whatever episode or movie they are currently watching.
To set a timer on Netflix, play any movie or TV Show, tap on the timer button (labelled Timer) on the top right corner of your device, and select the different options available.

The feature is handy in several ways. One, it will help users conserve their precious data when they fall asleep amid watching. Two, conserve battery life, a critical thing in the age of smartphones batteries draining faster.
And lastly, saving users from bumping into the "Are You Still Watching?" screen in the morning or losing the plot on where you were previously before falling asleep.
The feature is already under testing for select users on Android devices – albeit limited to Adult profiles – but Netflix has plans to expand it to more devices, including TV and desktops, but that will depend on the receivership, the company told The Verge.
iPhone and iPad users might have to wait a little longer, but availability shouldn't be an issue because Apple has an OS-level timer that typically does the same thing and works across all streaming apps.
To set a timer on iOS (or iPadOS), go to the Clock app and tap Timer. Set your preferred time, select Stop Playing under When Timer Ends, and then go to Netflix, Disney Plus, Hulu, or even YouTube.
In other Netflix-related news, the platform is also working on a Shuffle Play feature set to roll out widely this year. The streaming giant finished 2020 on a high with its premium subscriber users surpassing 200 million for the first time.
Read Next: Xiaomi Mi 11 Flagship Phone and MIUI 12.5 Global Launch Happening Next Week