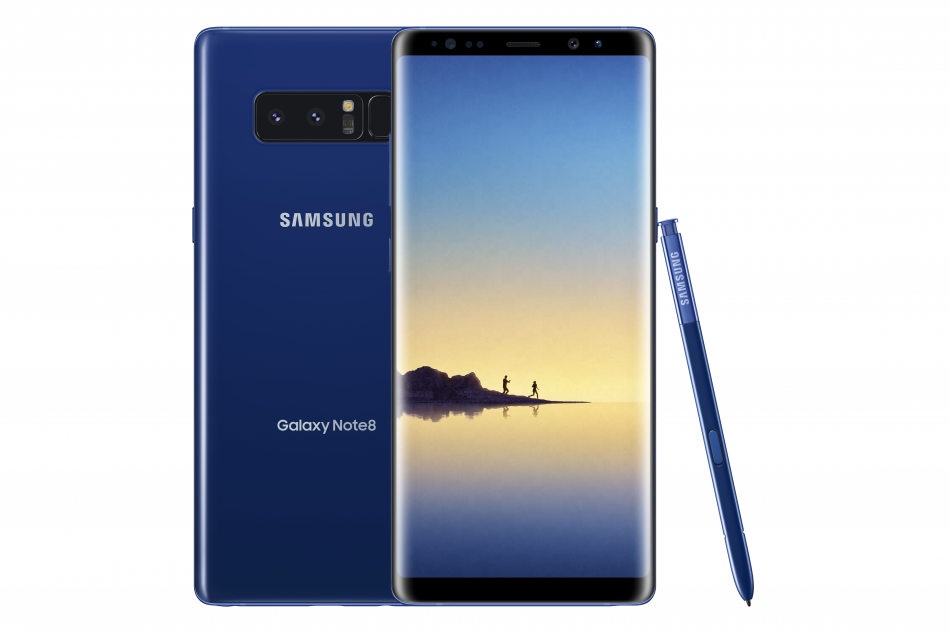 After dropping the Samsung Galaxy S8 and S8+ from its monthly security update plans in May, Samsung has also removed the Galaxy Note 8.
Instead of receiving monthly security updates, Samsung Galaxy Note 8 users will now be entitled to quarterly updates.
The Samsung Galaxy Note 8 was officially launched in August 2017, running Android 7.1.1 Nougat. Since launch, the phone has made two major OS jumps from Nougat to Oreo then to Pie in early 2019.

That means Samsung has already washed its hands clean on the two years of major Android updates promise, and the Note 8 won't receive any further Android updates. So don't expect your Note 8 to get Android 10, leave alone the latest version, Android 11.
But the company has continued to push security updates every month, which has now been changed to a quarterly scheme.
Now that the Note 8 has joined the company's quarterly security update cycle, Samsung will leave the phone in the cold after a year. Samsung pushes three years of monthly security updates on its flagship phones and an extra year of quarterly security updates.
For Android updates, Samsung recently committed to releasing three years of major Android updates on its flagship phones. Here is the list of Samsung phones that will get three years of Android updates.
via/SamMobile