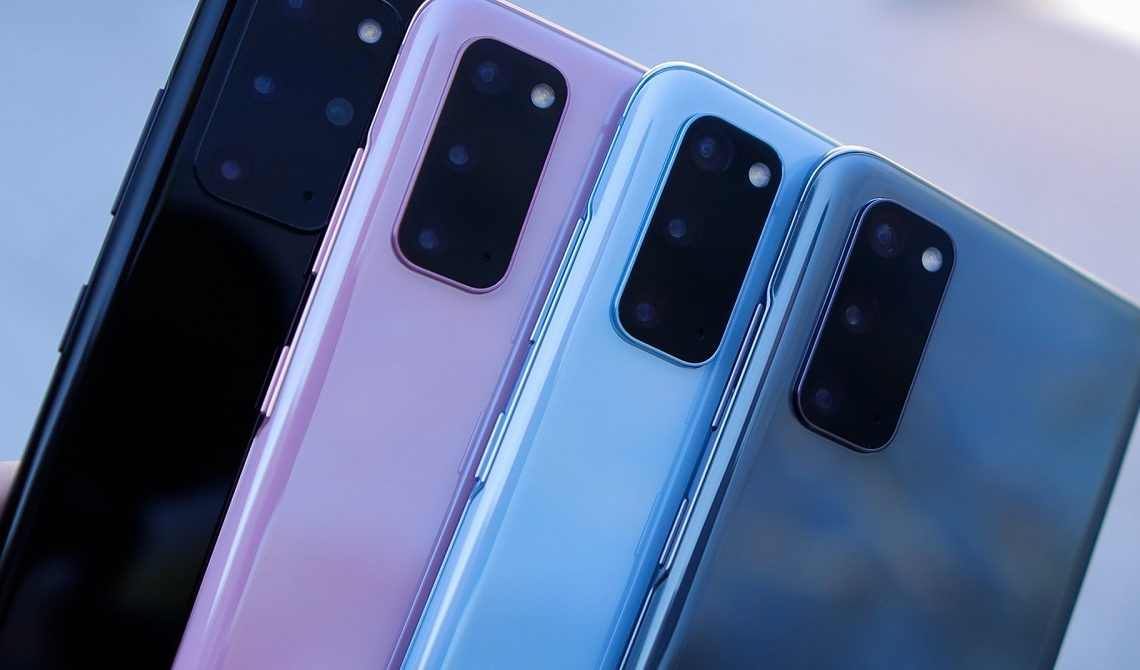 Upon the launch of the Galaxy Note 20 range, Samsung pulled up its software game a bit – to be flush with Google. The smartphone maker announced they would provide software updates for three consecutive years on its flagship series phones starting with last years Galaxy S10 line.
Samsung has now announced new additional phones that will be joining the 2019 ad 2020 Galaxy flagship phones in the three-year update guarantee. The new devices include select phones in the Galaxy A series, tablets and foldable phones.
List of Samsung phones in line to get three years of Android updates
Samsung Galaxy A Series
The A series has also been included in the special cohort. Lucky you if you have one of these mid-range Galaxy A-series phones;

Samsung Galaxy A71
Samsung Galaxy A51
Samsung Galaxy A90 (5G variant only)
Samsung Galaxy foldable phones
Samsung has also decided to include its foldable devices – a plausible move factoring in the retail price of these devices. For foldable devices, the updates start with 2019's Galaxy Fold, Samsung's first smartphone with a flex display.
Samsung Galaxy Z Fold 2
Samsung Galaxy Z Flip
Samsung Galaxy Fold
Future Z series devices
Samsung Tablets
Samsung Galaxy S series tablets are also joining the three-year upgrade cycle starting with the S6.
Samsung Galaxy Tab S7 Plus
Samsung Galaxy Tab S7
Samsung Galaxy Tab S6
Samsung Galaxy Tab S6 Lite
Future Tab S series devices
Samsung Galaxy S and Note Series
The Galaxy S and Note series was the first one in line to be scheduled to receive an additional major Android update. Three years of Android updates will begin with last year's Galaxy S and Note series flagship phones.
Here's the full list of supported devices;
Samsung Galaxy S Series
Samsung Galaxy S20 Ultra
Samsung Galaxy S20 Plus
Samsung Galaxy S20
Samsung Galaxy S10
Samsung Galaxy S10 Plus
Samsung Galaxy S10e
Samsung Galaxy S10 Lite
Samsung Galaxy Note Series
Samsung Galaxy Note 20 Ultra
Samsung Galaxy Note 20
Samsung Galaxy Note 10 Plus
Samsung Galaxy Note 10
Samsung Galaxy Note 10 Lite