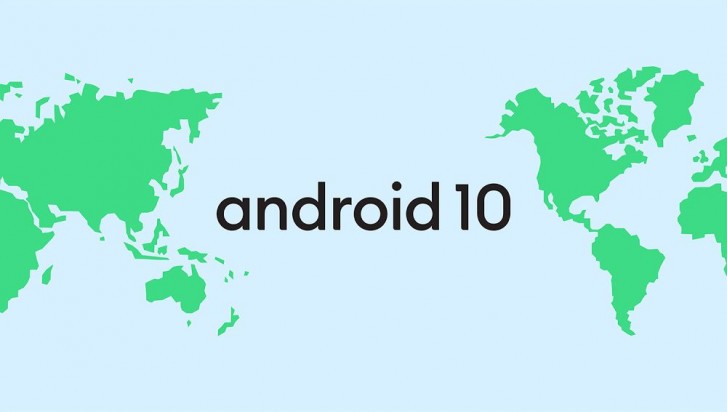 Android 10 is the almost "obsolete" as Google gears to launch its successor: Android 11. In a blog post, Google said, "the adoption of Android 10 has been faster than any previous versions of Android."
The company delved into the specifics revealing that Android 10 was running on 100 million devices 5 months post launch. That may not sound like a massive number but compared to Android Pie, the adoption rate has improved by 28%. In other words, manufacturers are updating their Android devices to the latest version faster than they used to.
The progress can't be credited to the OEMs alone, of course. Google has been laying down measures to hasten the rate of Android updates by manufacturers – from Android Oreo's Project Treble and Android 10's Project Mainline.

So far so good, it seems the company's efforts are, finally, paying off. What could've been more intriguing is the percentage of devices running Android 10 compared to the rest of the obsolete versions of the OS.
There's already an article published in May on this blog about the state of Android 10. As of that time, the OS hadn't reached a 10% market share – eight months after launch. That was a reduction from numbers achieved by Android 9.0 Pie in the same amount of time.
I'm certain Android 10 is yet to rival Pie in terms of market share and that's exactly why the company didn't want to talk about that.
Bottom line is, yes, progress is being made. But, there's still a long way to go.