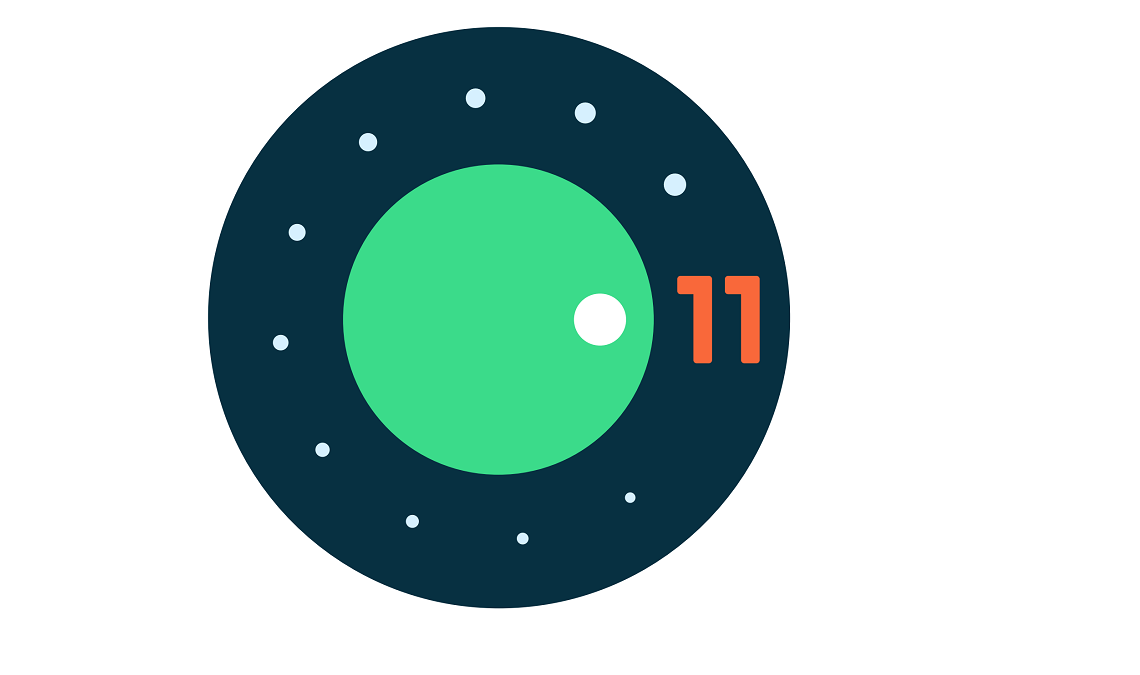 Towards the end of every year, Google releases an updated version of Android. This has been the case and this year will not be any different. For 2020, we will be getting Android 11. The beta program was announced back in June with the final release expected later this year.
According to PhoneArena, Google has a release date for this update. In a recent summit hosted by Google, one slide was shared during the presentation and it showed that Android 11 will launch on September 8.
From the slide, Google is asking developers to make their smart home solutions compatible with the latest version by the launch date. This indicates that Google is planning to release Android 11 on the said date. Android 10 was releases on September 3, 2019 and September 8 is not far off for the release of Android 11.

September 8 is when Android 11 will be released but that is not when you will be getting the update. The update will initially roll out to a select number of devices including Google Pixel devices with most other devices getting it a few months later.
Also Read: Here are the Smartphones Receiving Android 11 Beta